No matter what stage you're at on the 3D track, you must've asked yourself at some point: what is 3D animation used for? where would you fit in the 3D industry if you were to choose it as a career path? what can you do with 3D animation overall? what are 3D animation uses that are popular nowadays? what do 3D animators do?
Today we will take a quick look at 3D animation and where it is being used, in an attempt to answer these questions and more. This hopefully will serve as a quick guide to help you see the full picture and fields that need 3D animation artists and animation services.
What is 3D animation used for on a practical level?
From the beloved Disney movies to the video games that have companied us since our childhood, 3D animation has become a part of our lives. As technology advances, graphics will continue to be brighter, sharper, and cooler. 3D animation has given birth to various techniques, and its use has expanded to push the boundaries further. Let's take a look at the most common use cases of 3D animation.
1. Entertainment
As you might know, 3D animation is mostly used in the entertainment industry, in TV shows and live-action movies to create VFX and fully animated shows. The most remarkable part here is the characters' animation. Character animation is one of the main forms of animation, and the hardest and most time-consuming one because it has to be believable. We as human beings are so used to seeing people and faces move all the time, and this makes it hard to convince our eyes and minds to believe it. We might not know why it looks wrong but we know!
As an animator, you have a lot of things to take into consideration, including facial expressions, hair animation, clothes, and so on, and it requires a lot of accuracy.
Also, we can't forget that one of the most essential elements in character animation is rigging. It is a vital part of any animation pipeline because mediocre rigging can hinder the animator's job, limit the flexibility of characters, and the possibilities of what can be done in animation overall.
Also concerning entertainment, a lot of Japanese anime studios today are switching to 3D animation. Japanese anime is a huge industry and has a massive community not only in Japan but all over the world, and with it switching more to 3D animation, it will really expand the range of its use and help their industry grow because it will cut down production time and cost.
2. Marketing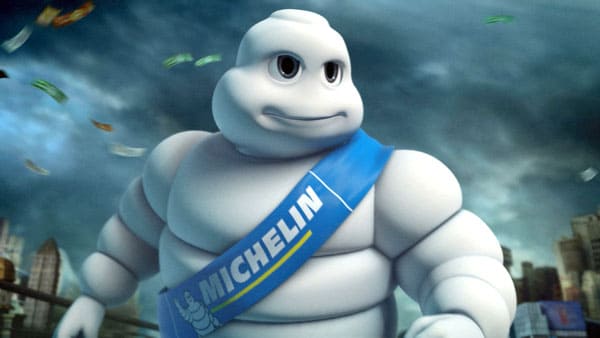 3D animation is also used a lot for marketing and advertising; companies use it to promote, explain, and showcase different kinds of products in the best way that matches their ideas to explain the products' usability. It allows them to wildly improve brand recognition and reach more people.
One of the most significant benefits of 3D animation as a marketing tool is its visual attraction and charm. It is eye-catching and more entertaining and refreshing, which grabs the viewers' attention and it is more effective in conveying a marketing message.
Advertising is a huge industry that employs thousands of 3D artists using different 3D software, whether you are a freelancer or own a marketing agency or studio, this type of work is always thriving.
3. Education
As I said above, 3D animation is really eye-catching, and this is really needed in the education field. Whether it's for kids at school or any other course for grown-ups. Today, 3D animation is used more in this field, whether it be medical, architectural, or many others.
For example, in the medical field, its uses include realistic simulations of the human body that allow doctors to understand anatomy in a better way and see the functionality of things with a closer look.
This is so similar to what you can see in reality because unlike 2D images, viewers can see 3D organs rotated and moved in a 3D environment like real objects. Moreover, 3D animation will make the information a lot easier to retain.
4. Prototyping
3D animation uses include prototyping, especially in machinery, technology, and engineering fields. It saves so much time and effort.
Engineers can view their designs on a screen before they waste materials trying to make something they are not sure of its functionality. They are also able to customize and modify their design as they want without any consequences or loss. Furthermore, they can redesign based on the previous models without trying to create something from scratch.
Also, 3D animation and design software allow them to simulate movement and dynamics with mind-blowing accuracy and can predict behavior and actions of things without the need to do these simulations in a factory or a lab.
5. VR
Gaming is probably VR's most common use-case so far, but it's capable of so much more. 3D animation is currently being used more for VR and the future looks even better. 3D Animation for VR is not necessarily animated but puppeteered and simulated, whether with motion capture or with a VR headset, which doesn't demand a team of animators or a budget that requires breaking the bank, unlike motion capture.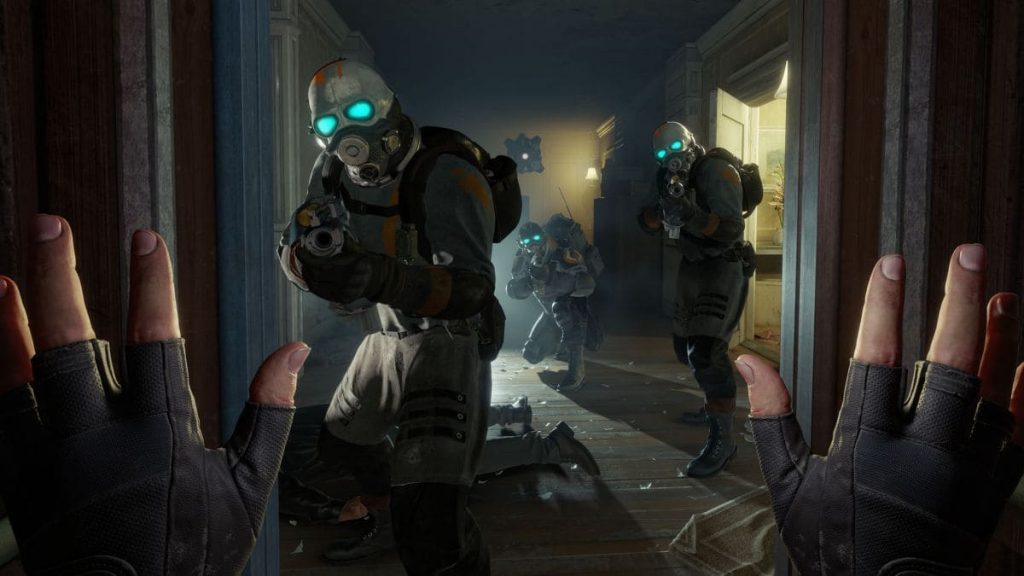 Virtual reality might be the future of 3D animation, and with the floodgates being open to everybody, the possibilities are limitless. We could see that in different ways, like the appearance of Vtubers. Not to mention the huge storm coming up, Meta, that mainly relies on that.
With 3D animations, architects can now experience their buildings in VR or AR. They can bring their buildings to life even before laying the first brick.
6. Music and live shows
More live music and entertainment shows are now utilizing the effects of 3D animation in their performances. You've probably heard of VOCALOID, which is a singing composition technology that can produce songs using virtual singers for music production.
These virtual singers perform in real-life concerts with real audiences thanks to 3D animation and hologram technology.
Hatsune Miku is the most famous Vocaloid Idol. Her personification has been marketed as a virtual idol and has performed at live concerts onstage as an animated projection with an array cast projection on a specially coated glass screen.
7. Motion graphics
Motion graphics is also an important part of 3D animation that involves creating intros, outros, animated video templates, showcase videos, media content, and advertising.
Motion graphics are not easy to make. It involves particles, physics, flood simulations, and more, which are sometimes hard to control and require a certain amount of experience, yet using software that is equipped with enough of the necessary tools to be used in professional productions, makes it a lot easier. 
There are software such as that can do everything related to motion graphics. There's also Cinema 4D which is right now considered the go-to software for this type of work, but if you want something powerful and free you have Blender.
You can also use plugins or addons with these software to do most of the heavy lifting when it comes to fluid simulation, clothes simulation, particles, and so on.
8. Interactive 3D animation
Interactive 3D animation applies an interaction between the viewers and objects in the digital environment, which is used in video games where users can interact with the 3D objects and trigger their movement and animation in the 3D environment on the computer using tools like a mouse, a keyboard, or a joystick as external controls.
9. New job position
Since its inception, 3D animation has opened many doors for new careers. If you're wondering what do 3D animators do, you'll have plenty of answers. Usually, education is required to build careers in 3D animation. You need to complete a course or formal education in 3D animation professional skills to become a qualified animator with a degree or a certification course in Animation.
As a matter of fact, this is one of the fastest-growing career options in today's marketplaces as the demand has exceeded the supply. Statistically speaking, the industry is lacking more than 30,000 professionals each year, and the growing industry of 3D animation is not stopping anytime soon.
Why 3D animation is important?
3D animation uses are limitless. You may think this can be done with 2D animation, but 3D animation gives a better vision and a better understanding since it's closer to reality. In 2D animation, images are flat and offer only one perspective because they have only width and height, whereas 3D animation looks more realistic because of the third dimension and depth, which makes it more like real life. It gives you the ability to showcase your concept, story, product from any angle, or anything in your imagination.
All things considered, we can see that the world is using 3D animation more and more every day in different fields. 3D animation has already come a long way since its inception. Regardless of the various techniques and uses of 3D animation, its main goal remains to create a realistic world for the audience.