Today, we're going to talk about the first steps you should pass through when you decide to get into 3D Animation Software to Learn.
What 3D Animation Software to Learn:
If you don't really know which 3D Animation Software to Learn and decide on going to go with, this video is for you.
To be honest, there is a lot of 3D Animation Software to Learn in the marketplace, and making a choice without having the right knowledge about what you really want is going to actually cost you time and money in the future. You probably are afraid of making a wrong choice, which will make you end up with something that isn't able of fulfilling your needs, and you are going to be capable of working perfectly nor generating the most from as a 3D artist.
---
1- For Beginners.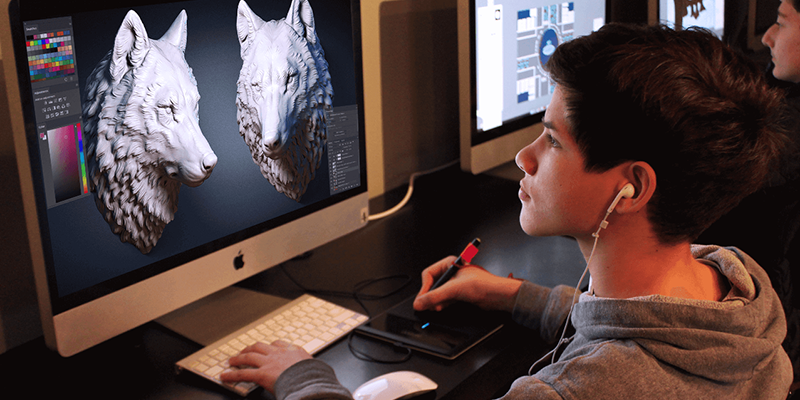 If you are a complete beginner or you're new to 3D then I recommend using Blender, because it is a beautiful 3D Animation Software to Learn and it is completely free and it is constantly developed by professional artists that are trying to make it better every year and we've been seeing significant growth in this software and it is actually competing with the other paid software in the marketplace.
The good thing about starting with Blender is, of course, the fact that you don't have to pay anything for the experience also trying to work in 3D using Blender is going to give you important information about how 3D software works.
And also, the other commercial 3D Animation Software to Learn like 3ds Max and Maya give a thirty-day trial but it is nowhere close to having all the time you want to try a 3D Animation Software to Learn that Blender can provide.
Of course, there are a lot of people who are excited about 3D and when they try it probably they're going to discover that it is not their thing, and having Blender is going to allow you to taste the waters for free and as long as you want.
Blender can be used for lots of things like creating video games, working on VFX for movies, and creating animation for films. It is also a good tool for sculpting and some other important functions that come in handy when necessary because Blender is really a Swiss knife type of 3D Animation Software to Learn.
Unfortunately, Blender is not industry-standard meaning that it is not part of production pipelines in video game development VFX Studios and even Animation Studios for lots of reasons, like the fact that pipelines are kind of tough to change and it is really hard to recruit people who actually have professional experience working in the industry using Blender because there are not a lot of them working in the industry in the first place.
Also the focus of Studios on quality rather than the tools they use or how much it costs because it is not that significant compared to the other costs they are paying in order to move production forward.
But regardless of this fact, Blander is a great starting point and you can work using it professionally on your own as a freelancer or if you want to work in a studio then you already have experience, and switching between 3D Animation Software to Learn is not going to be that big of a deal because experience really is artists related not software-related so to speak.
---
2- For Animation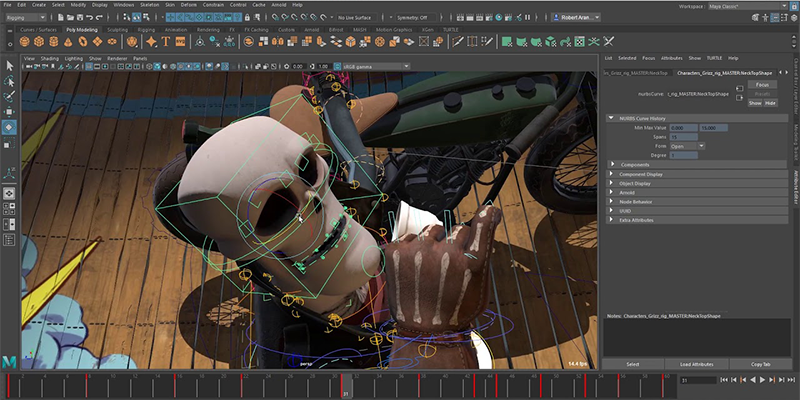 When it comes to animation, there is actually one software that stands on top and it is Autodesk Maya, this software has been used by top Animation Studios for decades now because it is simply very efficient and it is equipped with amazing tools for doing animation. Among these studios are Pixar and DreamWorks and these Studios have been literally creating new tools for making the process of doing animation faster and more efficient so that they can squeeze the most out of it.
Autodesk has been developing the software over the years, which made it better overall even though the development has kind of slowed down in recent years.
Blender can also be a good software for animation and it actually competes with Maya and it is really good for rigging as well and other animation stuff.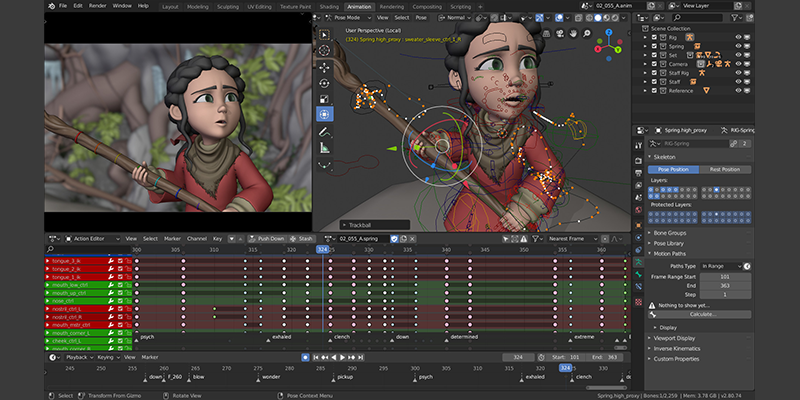 So, if you want to test animation, you can start with Blender or if you are interested and you are sure that you want to work in an animation studio then you probably need to start learning Maya from the start but to be honest, Maya is the standard software for animation in the industry and the other software like 3ds Max Modo, Cinema 4D, and some other CAD software do animation as well and they are very good at it but Maya is kind of the agreed-upon software, this is known in the industry and if this is not common knowledge for you then now you know.
---
3- For Video Game Development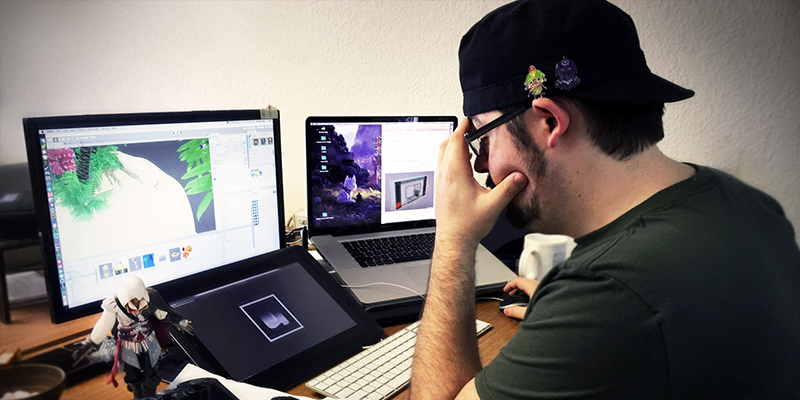 For video game development there are actually lots of choices that you can choose from and they all have proven that they can be used to generate amazing results
You can choose between Maya, 3ds Max, Modo,cinema4D or blender. The difference between commercial software like 3ds Max in Maya in game development and blender is that commercial software are used for professional AAA game development Studios like blizzard Bethesda, Electronic Arts and so on, and blender on the other hand as a free and open-source software is heavily used by Indie Developers because they have limited budget also they have more experience with blender and they can hire like-minded people that have the same experience and they
have the same passion for game development.
If you know that you are going to be an indie game developer then you can start right away with Blender and if you want to work on AAA video games in a large studio then you can start learning 3ds Max or Maya because these two are what professional game development
the industry is using currently or if you can't afford it as we said before you can start with Blender to learn the basics of game development like Modeling, animation, texturing and how to use a game engine then you can switch to 3ds Max or Maya in order to get hired for a AAA game development studio in the future and of course there are lots of resources to learn these software when it comes to game development whether paid or free because there is no shortage when it comes to this.
---
4-For Effects & Simulations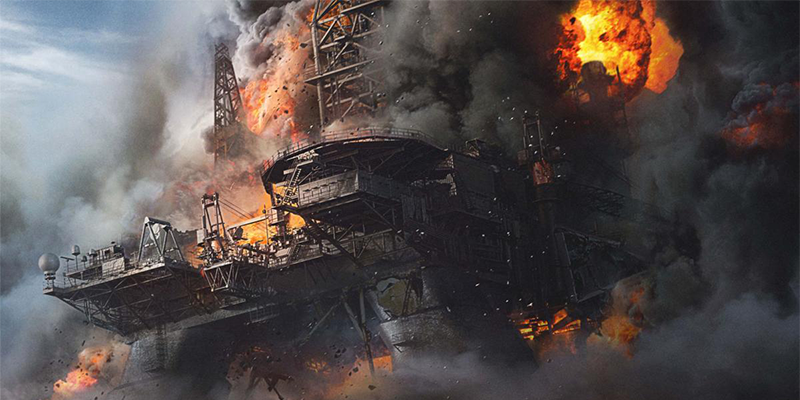 For effects in general and VFX specifically, there are some software that stands on the top and those are Maya 3ds Max Houdini and also Cinema 4D to a certain extent.
So basically each VFX Studio is using one of these software to create their amazing shots, of course, some of these software use some plugins and tools to help it get its job done, and all of these software are very good because they deliver amazing results but in recent years with the development of nodes Houdini kind of stood up from the crowd because it uses node-based technology which made it powerful and VFX artist can do everything that they throw at it.
Unlike other 3D animation software, Houdini uses a node-based procedural workflow that makes it easy to explore iterations as you refine your work. Programs like Maya or Blender store changes in a user history which makes it difficult to return to previous versions of your work.
Houdini's unique node-based approach allows for multiple iterations so that its easy to make changes and develop your animations and effects.
Also, Houdini is best known for its advanced dynamic simulation tools, which allow for the creation of highly realistic visual effects.
---
5- Architectural Visualization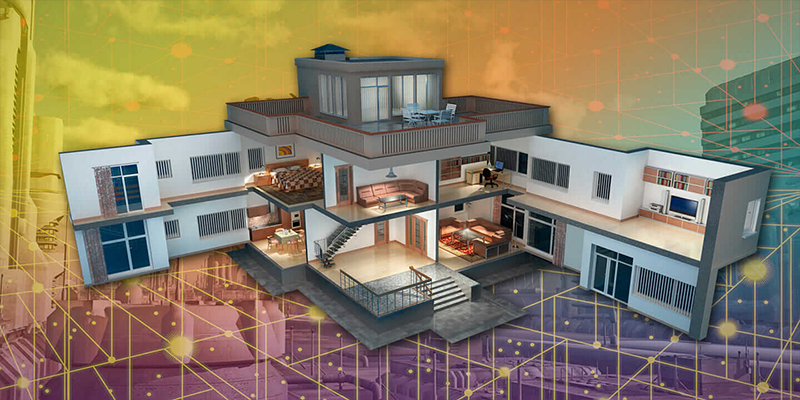 when it comes to visualization there is one software that stands on the top among those we mentioned before which is 3ds Max and it is famous among architects designers and look Developers because it is basically developed by Autodesk and it has lots of tools integrated with it that you can use you in order to create amazing interior and exterior scenes.
If you don't know Autodesk gets only 10% of its revenue from entertainment software like 3ds Max and Maya, the rest 90% is engineering and architecture stuff and things of that sort.
Autodesk is a corporation that generates 3 billion dollars a year and only 10% of this is dedicated to entertainment software, and 3ds Max was kind of chosen to have some of that engineering technology and architecture technology integrated with it for doing interior and exterior visualization and it became the best at it people can create amazing scenes using 3ds Max tools that it offers and they can do it in a very efficient way and deliver great results.
Also, the other software like Blender, Maya, Modo, and Cinema 4D can do visualization as well but they were not specifically created for having this function and that purpose in mind and also what makes 3ds Max a better candidate for this job is the number of plugins they can be integrated with it that have been developed over the years that make the process easier and faster and there are a lot of them actually so if you are interested in creating houses, cities, interior scenes or environments for rendering and presentation purposes then 3ds Max is it going to be the software for you to choose.
What we talked about before is not intended to put one piece of software on a pedestal as a king that can't be overthrown or alienate some other 3D programs because this is not the intention here.
The purpose behind this breakdown is to emphasize points of strength for the best 3D programs we have today and how you can choose one based on your interests and in which field you want to work in the future whether in animation, video games, or feature film and VFX.
I hope you got a clear idea from what we talked about because it is important to know what each 3D program is best used for to help you make a better decision that can be useful long-term.