In this article, I am going to share with you a list of some of the best and famous Blender 3D artists. Their work has influenced a lot of artist throughout the years, and this list is not organized in any particular order, also I am going to say that I probably forgot some great Blender 3D artists that should be on this list, so with that being said let's jump right in.
Ben Simonds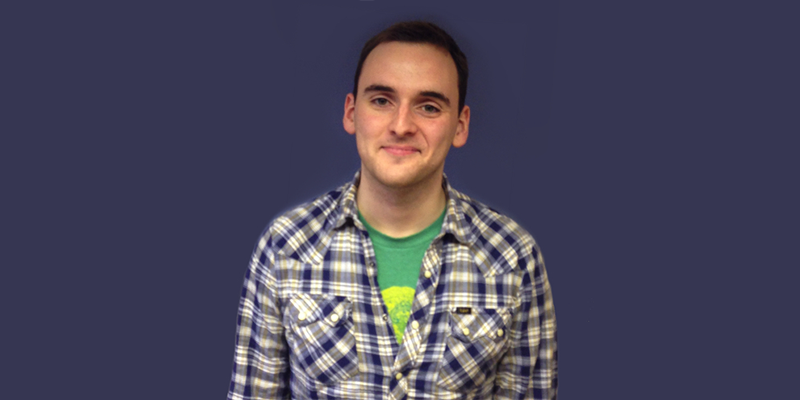 Ben has been around for quite a long time now, his talent and skills are amazing.
He is a co-founder and one of the Directors of Gecko Animation, a London-based studio.
Also the author of Blender Master Class, one of the best Blender books.
Derek Goff
Derek is a talented Blender 3D artist who pays attention to details and he loves nature-related stuff like natural environments and animals.
Enrico Cerica
He is an award-winning artist and one of the most talented in the Blender and CG community.
If you look at his Artstation, for example, you can tell that that most of his stuff are masterpieces. He is especially good at rendering architectural visualization scenes, specifically exterior scenes that look realistic.
And he mainly uses Blender and Octane render.
Andy Goralcyzk
From the first open movie Elephant's Dream, Andy has been on board as Art Director, Lighting, and Compositing Artist in the Blender institute.
He is one of the oldest and the most talented Blender artists. He has been using Blender for about 20 years. And recently directed a short film titled 'Spring'. Which can be one of the best films that the Blender animation studio have created until this date.
Greg Zaal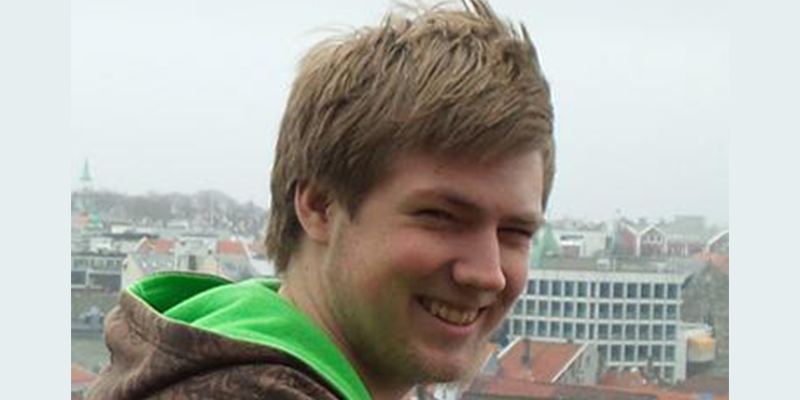 Greg has been around inspiring 3D artists for a long time now. His artistic skills complement his coding and problem-solving skills, which makes him one of the best Blender artists.
He is the developer of gaffer which is a lighting and rendering addon that many Blender artists use to take their results to the next level.
Hjalti Hjálmarsson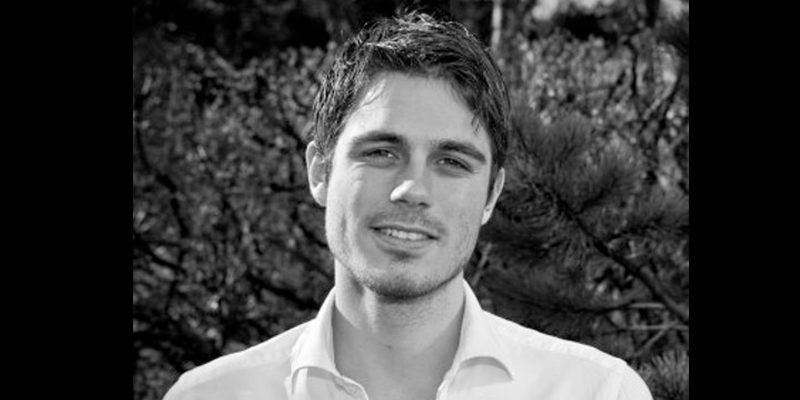 He is One of the most skilled Blender animators. He worked on many of the short films that were created by Blender animation studio. He is really a master of his craft.
He also has loads of industry experience working on numerous TV commercials in Iceland. 
Jonathan Williamson
One of the most renowned and well-respected artists and coders in the Blender community; he is also talented in Organic and Hard Surface Modeling.
He is one of the co-founders of the Blender Market, and one of the leaders of the Blender UI redesign team, and a Blender Foundation Certified Trainer.
Lee Salvemini
Lee has an interesting style of animation and his emphasis on movements that are acrobatic and action-packed added a lot to the short films that he was part of.
He worked as a lead character animation artist for The lead character animator of Sintel, one of Blender Foundation's short films.
In addition to this, he's such a great teacher too!  He is an Animation Blender Certified Trainer.
Max Puliero
This artist is specialized in modeling and texturing of creatures and hard-surfaces for VFX and games.
This Blender artist has some of the best sci-fi and character artworks out there, his focus on details and is interesting! he is Simply one of the best artists in this field.
He was A Senior Character Artist in a studio called FromSoftware and Art Director of OYK games.
Nita Ravalji
Nita is a talented female Blender 3D artist who has demonstrated that through the colorful artworks she worked on. Today, she operates her own animation studio.
Pablo Vasquez!
He is a talented artist working for the Blender foundation.
He works mainly as a lighting artist at the Blender Animation Studio, and he hosts a live show on the official Blender YouTube channel. In addition to being part of the Blender User Interface team which has become much better with Blender version 2.8 and beyond.
Kent Trammel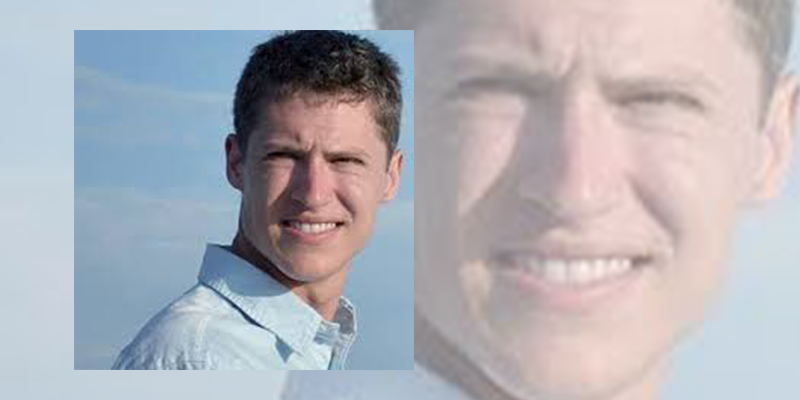 Kent is a talented Blender 3D artist, also one of the most famous teachers in the Blender community. He is an instructor at CG cookie, a team that have contributed to the progress of many 3D artists through their tutorials and courses, in addition to being developers of some of the most important addons for Blender.
Reynante Martinez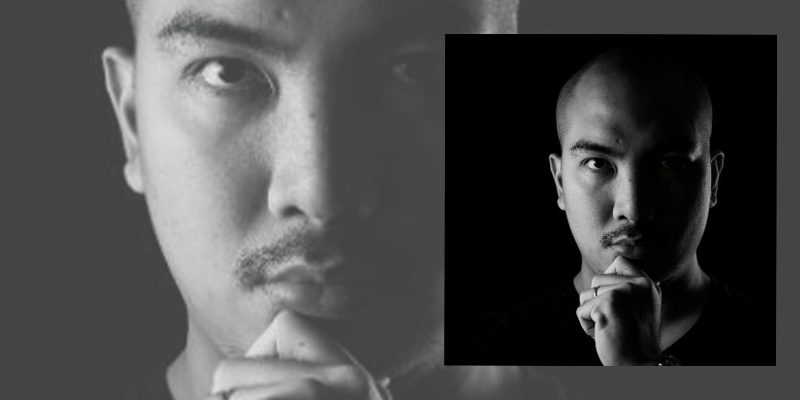 He is a freelance 3D artist, art director, and trainer. He is a talented Blender artist with many artistic skills.
Ian hubert
Ian is a VFX artist and filmmaker, with an emphasis on hard-surface modeling and environmental VFX. This guy is well known in the Blender community with his contributions in the Blender institute and his amazing 1min tutorials.
Colin Levy
He is an independent filmmaker with a background in animation and visual effects. 
He actually worked at Pixar which shows how good this guy is. Also, he directed many projects such as 2 of the Blender institute films "Agent 327" and "Sintel", in addition to the live-action short film "Skywatch" which is a proof of concept for a feature-length sci-fi thriller.
Julien Kasper
Julien is one of the best Blender artists and he is currently working at the Blender Animation Studio (or Blender Institute).
He contributed to many projects especially the latest Blender movie "Spring".
Jerry Perkins AKA master Xeon
He is a talented Hard surface artist who uses Blender to create his amazing artworks. Also, he is one of the developers of some of the best modeling addons for Blender.
Kjartan tysdal
One of the artists who worked on "Tears of Steel", he creates fantastic pieces of art using Blender.
​His artworks are a blend of realism and a cartoonish style that emanates so much life and color.
Maciek Ptaszynski
He creates highly-detailed and hyper-realistic scenes that are feature-worthy. He is one of the best artists when it comes to creating photorealistic automotive models such as cars and motorcycles in addition to other hard surface models as well.
Manuel Peter, Germany
A prolific artist which has been renowned internationally through his stellar artworks.
Mason Menzies
Mason is a talented young Blender 3D artist. Over the years he has been constantly producing mind-blowing artworks and has been commissioned to do freelance work, even when he was at 15 years old or something like that.
Paulina Kochanowicz
Paulina has a natural inclination towards architectural visualization with a twist of playful shapes and colors. Her work is highly realistic and could easily be mistaken for being photographs
Pratik Solanki
Also popularly known as Dragoneex and the co-founder of a studio called Weybec. Pratik is a talented Blender 3D artist who created large forest scenes, densely feathered creatures, also he is a talented cartoon character artist.
Rico Cilliers
Rico is a talented blender artist that you probably have come across his work before. His character renders are one of the best that I've seen in the community and they have been featured several times.
Sebastian Zapata
Sebastian is a multi-disciplinary artist who creates photorealistic scenes and product renders.
Sergio Raposo Fernandez
Sergio creates a harmonious blend between architecture and cartoon which is then coupled with his fantastic choice of lighting and color, creating a superb pieces of art.
Zacharias Reinhardt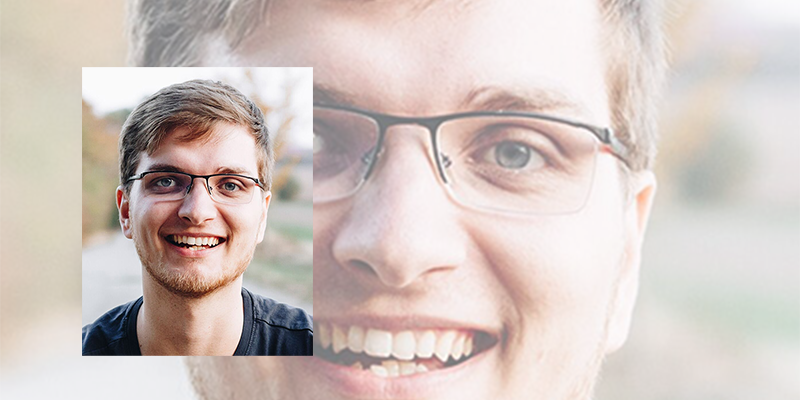 Zach has been using Blender for a long time and has produced a lot of training content and renders. And his sculpting and storytelling skills are very impressive.

Gleb Alexandrov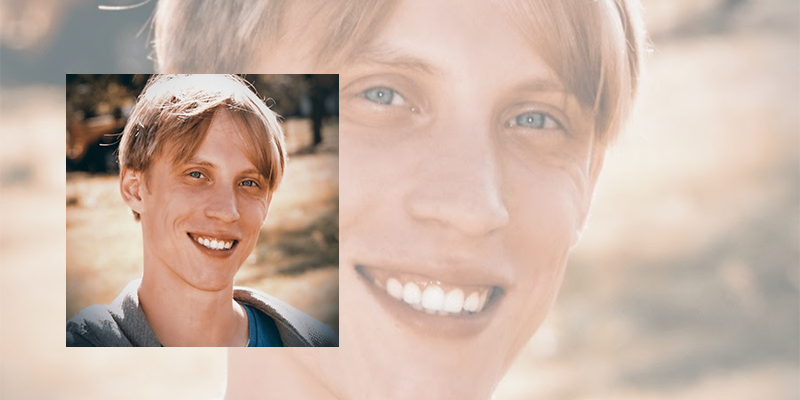 Gleb is one of the most famous 3d artists in the Blender community, his work is always top-notch and he won many art competitions in the past.
He doesn't only create amazing artworks but he also shares his techniques and tips with the community through the tutorials he creates on his YouTube channel.
Andrew Price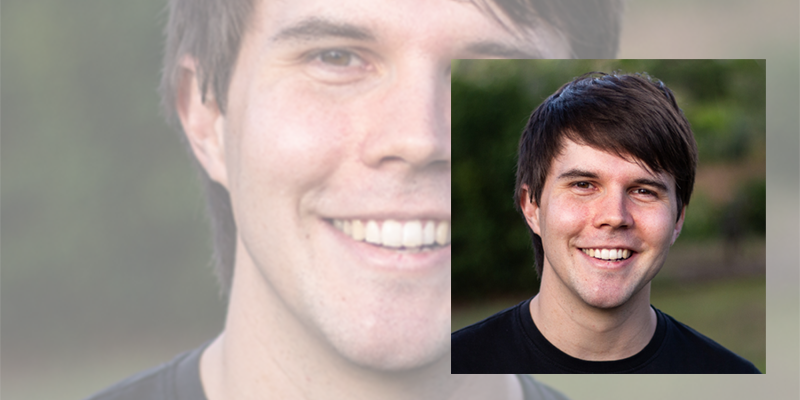 Andrew is the founder of poliigon which is a small company that provides artists with high-quality materials. Also, he was responsible for developing many add-ons for Blender.
He is considered to be one of the original mentors for Blender artists because simply he is very good at it.
I would say he is more of an entrepreneur artist right now. Overall his contribution to the Blender community is remarkable and he was a reason for many artists to start their journey.