As the community of graphic artists that we are (including our readers), there's no way we wouldn't mention the great Adobe software "After Effects". You can use After Effects for various purposes, as it's a versatile tool that can perform very well in professional and simple projects alike.
Today we are going to talk about 15 best after effects plugins that you can use to take your work to the next level while saving time and energy. If you want a more specific approach on the topic, we covered some awesome animation plugins, the best character animation plugins and even an extensive list of compositing plugins on previous posts. We continuously update the lists to cover new features, new plugins and of course more ways to extend the potential of After Effects even further. You can watch the video if you want to see these plugins in action.
Are these After Effects plugins really worth it?
Of course you wouldn't think of using a tool unless it can really be efficient. As a graphic designer you should generally think twice before diving into a new technology. It's mainly because of the time and effort it will take you to master them. But with Adobe After Effects, things get a bit tighter. It's because of two main reasons:
After Effects (just like all Adobe products) has a price tag, although justified by the quality of the software but still. If we compare After Effects with Apple Motion for example (which is known as the free alternative), we can clearly see the difference. You wouldn't question if Apple Motion is worth it or not, because it's free to use no questions asked. In other words, you wouldn't lose anything if you gave it a try and you might even discover a hidden gem and a great software.
The plugins themselves can be quite pricy, although we do our best to suggest free options in every post. Or sometimes suggest alternatives to pricy plugins and tools if they were available. But sometimes it's not the case, and you have to put in the financial investment if you want some really outstanding results.
So what makes these plugins for After Effects really worth it even though they can require a budget sometimes? This is what you'll find out after checking this list, and see for yourself how it can bring the best out of your creative process. We updated the article to include links as requested from our readers, to make finding them easier.
15- Deep Glow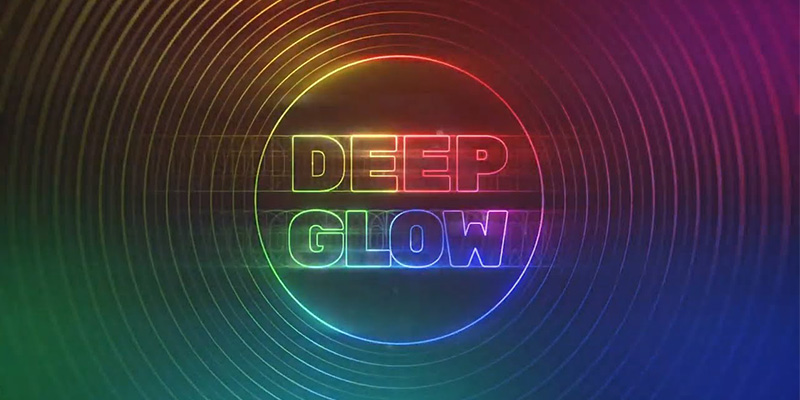 Deep Glow is our first entry on this After Effects plugins list. It comes in to replace the Glow effect in Ae that can be good sometimes but not as good as what this plugin can do.
Deep Glow gives you a realistic-looking glow right out of the box. Not only is this plugin great for motion graphics, it's also great for those situations during compositing when it's a struggle to match digital assets to recorded footage.
Buy it on: aescripts.com.
14- Data Mosh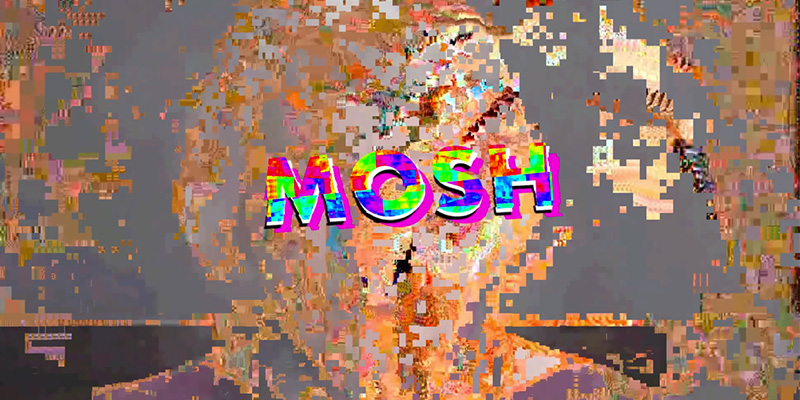 Datamosh is a plugin that can be used to create messy glitchy video effects that you normally only see in corrupted video files. It enables you to do it within After Effects at the touch of a button and with a lot more control.
Buy it on: aescripts.com.
13- Orb
Orb is a plugin from Video Copilot that is focused on creating realistic planets and offers a range of unique tools to make planetary creation easy. An above that, it's one of the best free plugins for After Effects (yep! 100% free).
It comes with Physically Based Shaders which allows the light to react as it would with actual physics. And The light, shade, and shadow are based on reflections, rather than ray-tracing. This plugin also gives you the ability to manipulate the atmosphere and add clouds, storms, and so on.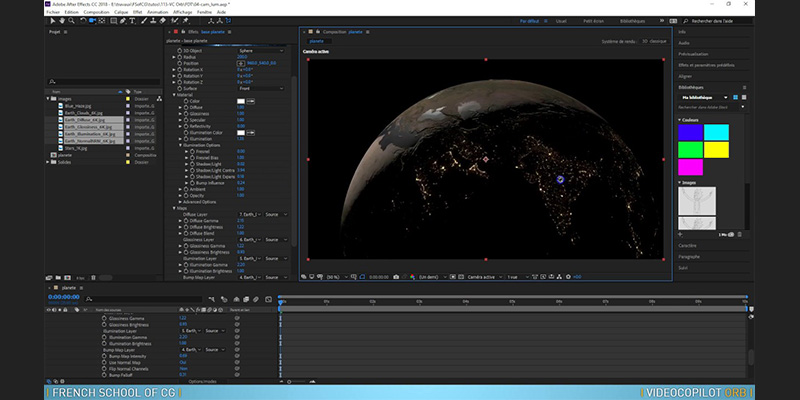 In addition to Advanced Bump Maps which gives you the ability to add texture to your sphere. This plugin is completely free and people used it to create amazing shots in space, you should give it a shot.
Download it 100% free of cost on Video Copilot's website.
12- Saber
This simple plugin allows you to create stunning light effects based on Strokes. It gives you the ability to create neon text effects, lightning, laser gunfire, and lightsaber effects. The Saber plugin also offers a range of styles such as lava, electric, and energy, with complete control over color and intensity. It also appears among the free plugins for after effects, and you can easily download it and start using it right away.
Saber is a hugely powerful lighting and effects tool for a wide range of purposes. Not only can it be used to create beams of light (for example… lightsabers), but it also comes with a wide range of presets and the ability to work with layer masks.
Download it 100% Free on Video Copilot's blog.
11- Optical Flares
You can use flares for all kinds of motion graphic elements. And with this plugin from Video Copilot, you can do just that. It's one of the best plugins for After Effects that can tremendously extend your potential.
With Optical Flares, users can create custom lens flares that work in 3D space. It also comes with a preset library packed with realistic-looking flares that require no tweaks.
Buy it on Video Copilot's website.
10- Element 3D
Element 3D is a different plugin because it allows artists to use 3D models within Adobe After Effects. This plugin provides a quick and simple way to use 3D projects in integration with the power of Ae. You can do this by bringing 3D assets like objects, textures, and animations from other 3D packages such as Cinema 4D.
It's one of the fastest After Effects plugins, considering all the functionality it brings to the software. If you want to have both 2D and 3D functionality inside Ae then this plugin might be for you.
Buy it on Video Copilot's website.
9- Newton 3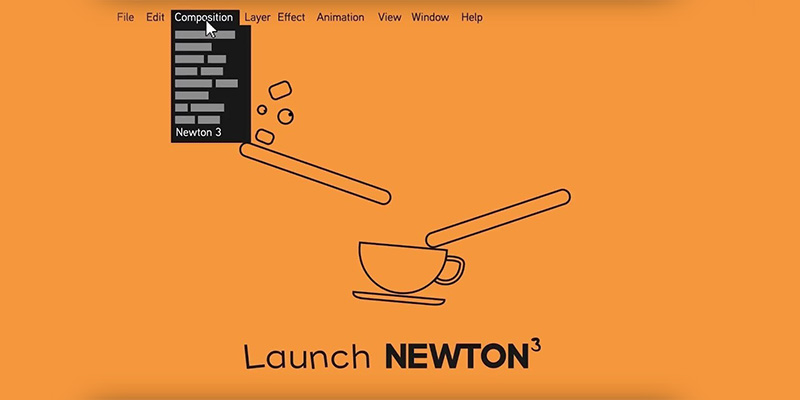 Newton 3 basically brings realistic physics to After Effects, making your 2D composition layers act like solid objects that interact with each other – realistically. You can control many settings and properties including type, friction, density, bounciness, and velocity.
This plugin also allows you to create realistic joints between objects, to be able to create even more advanced motions. When the simulation is done, the animation will be recreated with keyframes that you can adjust according to your needs.
Buy it on: aescripts.com.
8- Continuum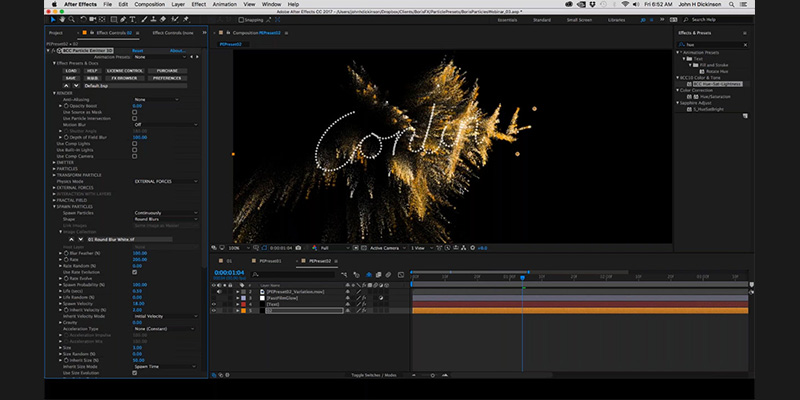 Boris Continuum is an After Effects plugin that can be used for a variety of different things. Because Inside Continuum Complete, you will be able to use hundreds of plugin effects — such as generators, glitches, lens flares, dissolves, and more — which as you might imagine can serve a wide range of possibilities in different types of projects.
This can work well for those who are looking for a tool that can combine many functions and effects to be able to save time or juggling multiple tools to do different things. Although totally justified with the high quality that you'll be getting, it's still one of the most expensive plugins for After Effects.
Buy it on BorisFX's website.
7- Mocha Pro
After effects actually offers motion tracking tools. But if you're after something more advanced, you probably want to consider Mocha Pro (knowing that After effects has a bundled Mocha AE plugin from Boris FX).
This plugin can easily handle even the most challenging tracking, masking, and stabilization work that artists need to deal with. It's also one of the pricy After Effects plugins, but the value that you'll be getting is mind blowing and far exceeds the price.
Buy it on BorisFX's website.
6- Trapcode Particular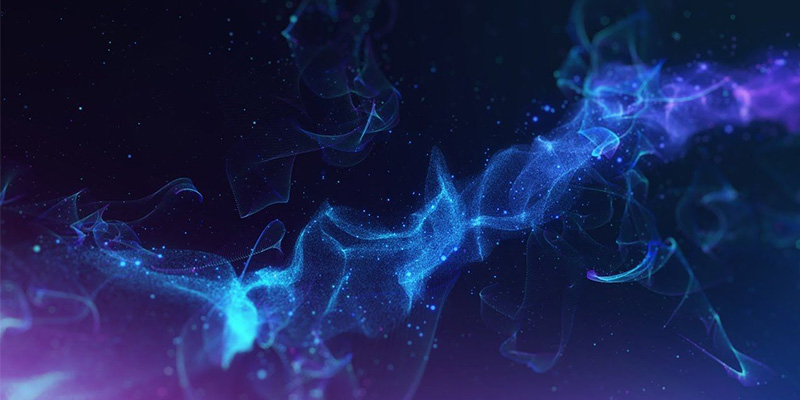 Trapcode Particular is one of the oldest After Effects plugins: it has been around for a long time now. Basically, it was released in the 2000s, and over the years has been enhanced to work better with after effects artists' needs.
Trapcode Particular is a particle system plugin that lets users create customized particles in After Effects — like smoke, rain, clouds, and dust. The plugin uses realistic physics, and it offers more functionality than the Particle World plugin that's built into AE.
The plans are various, you can check them all on Maxon Red Giant's website.
5- DUIK
Duik is a comprehensive animation and rigging toolset for Adobe After Effects. It provides the main rigging tools, found in any 3D software, like IK, controllers, and bones, but adapts them to 2D animation in After Effects. With Duik you can rig complex characters and use advanced animation techniques usually used in 3D software.
After Effects does have a good basic rigging system, but Duik takes rigging to a whole new level. Increasingly, clients are asking for Duik for any advanced animation work, and the plugin is becoming seen as the animation backbone for a wide range of projects. And above all of this, it's one of the best free plugins for After Effects along with the rest of Rainbox's plugins.
Download it 100% Free on Bassel's website.
4- Nodes 3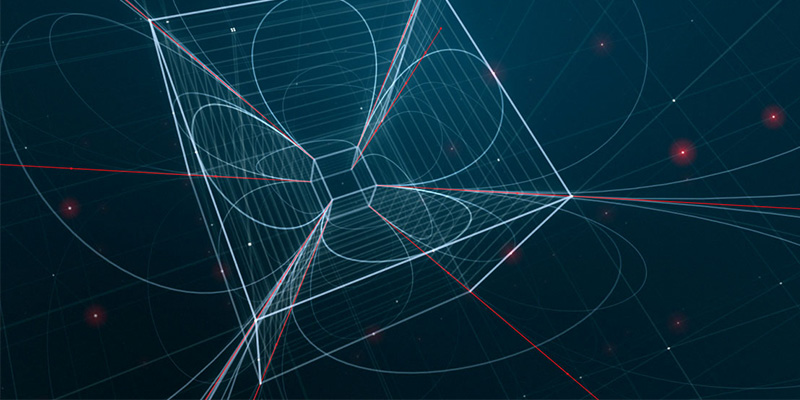 Nodes 3 is an After Effects plugin that is capable of creating a huge range of effects. From advanced 3D UI elements to more abstract elements, all of which can be manipulated and navigated through in 3D space.
This plugin has been used to work on a lot of big-budget movies which shows how good and powerful it is. But the problem is that there isn't a windows version. So if you are a mac user you might want to check it out.
Buy it on FxFaxtory's website.
3- Stardust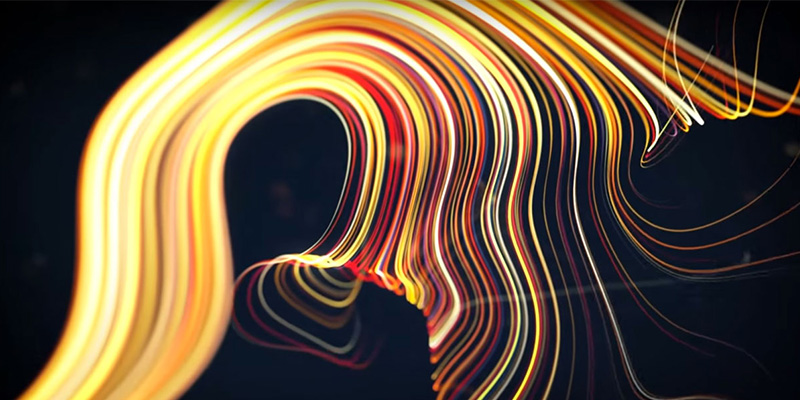 Stardust is an after effects plugin that brings node-based workflow with is which creates a whole new paradigm in particles systems.
It allows artists to create effects and simulations that are very hard to achieve otherwise.
Stardust is a Modular 3D particle system that has an easy to use node based user interface and ships with a host of presets to create stunning effects.
Buy it on Superluminal's website.
2- Lockdown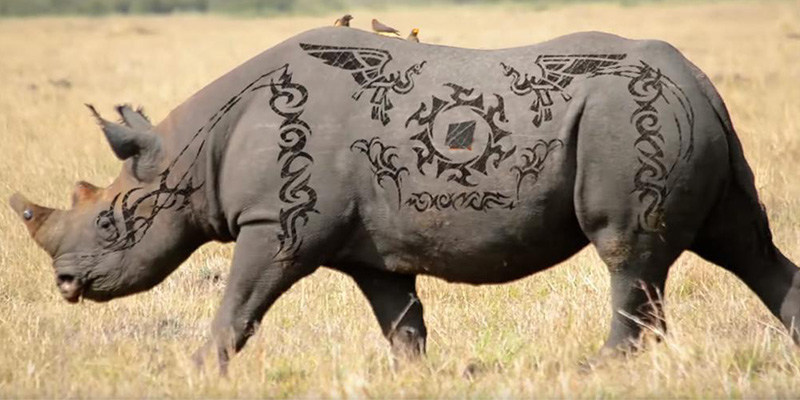 Lockdown is one of the newest revolutionary After Effects plugins that allows you to track warping surfaces. Perfect for beauty retouching and other previously difficult cleanup jobs!
Motion tracking has improved in after-effects over the years but the ability to apply a graphic to a warping surface and have it move exactly as you want is challenging. But Lockdown is to eliminate this problem.
This plugin is a game-changer for VFX work in After Effects. Never before could you track warping surfaces so easily!
Buy it on ToolFarm's website.
1- Plexus
Plexus is one of next-gen best After Effects plugins of all time. It's a particle engine that lets you create, manipulate and visualize data in a procedural manner. Not only you can render the particles, but also create all sorts of interesting relationships between them based on various parameters.
Plexus is a plug-in designed to bring generative art closer to a non-linear program like After Effects. It lets you create, manipulate and visualize data in a procedural manner. Not only you can render the particles, but also create all sorts of interesting relationships between them based on various parameters using lines and triangles. The workflow for Plexus is very modular allowing you to create a truly infinite set of configurations and parameters.
Buy it on: aescripts.com