One of the best and widely used programs are adobe after effects. It can do a variety of different things and it can generate very good results for artists and studios across different industries.
In this video, we will take a look at What is Adobe After Effects used for, where it is used, and some of the very important things it can offer to artists and content creators.
I. What is Adobe After Effects Used For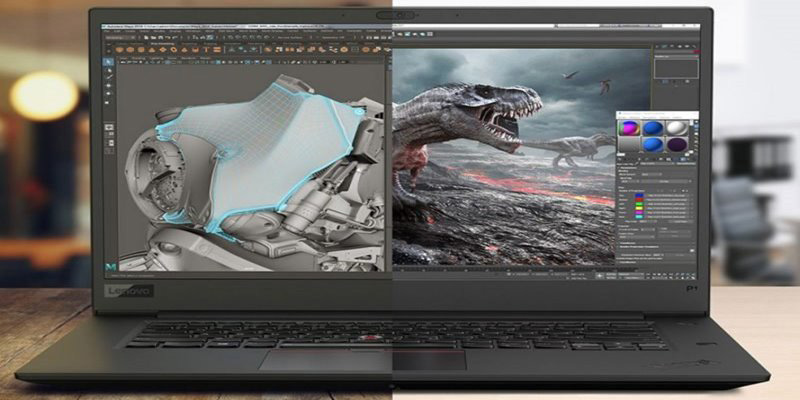 1. Visual Effects for Film
Adobe After Effects is a digital visual effect, and compositing software. And it is used in the post-production process of filmmaking, video games and television production. Among other things, After Effects can be used for keying, tracking, compositing, and animation.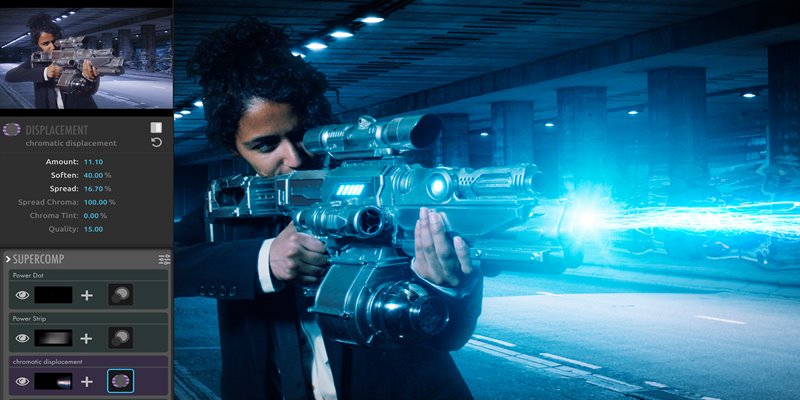 Even though it is not the best effects and post-production software, it is heavily relied on in the vfx industry by small and big VFX studios but the rate at which it is being used differs depending on the size of the studio.
Big production studios use After Effects for some aspects of the production but for the most part they use Specialized 3d packages for visual effects and post-production software such as Nuke.
After Effects is prominent in small studios because it is affordable and powerful at the same time so it it makes more sense for them.

2. Motion graphics/Commercials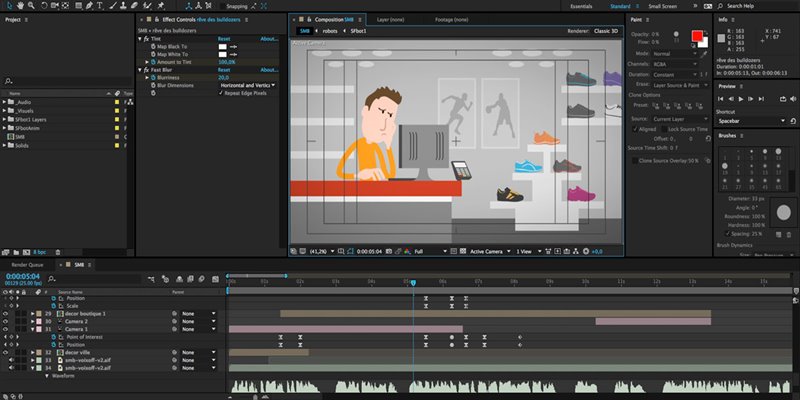 Motion design is What is Adobe After Effects used for, mainly, as an industry-standard because a good portion of studios and advertising agencies use it to work on different aspects of commercials because it is very good at it and has all the tools necessary to help motion graphics and effects artists do their job successfully before the deadline.
Generally speaking, it can be used to create motion graphics that combine 2D, 3D and other elements from Adobe products such as Illustrator. And Lots of built-in effects!

3. Social Media Content
Another very important field In What is Adobe After Effects used for is creating social media content.
Since video represents now a good portion of the content online, established and even new content creators like YouTubers sometimes want to take their production quality to the next level by using after effects to create nice and entertaining effects, templates and lower thirds to keep the audience engaged and entertained.
Creating simple animations and effects in short animated clips online or to make YouTube videos explaining certain topics using the same methods, is also a basic thing in what is adobe after effects used for.

We have talked about who is using using after effects and where it is being used and now we are going to discuss what we can actually do using it and want it does offer to artists and designers.

4. Compositing
After Effects can be used for compositing to bring multiple assets together to create a finished scene. It can be used to work on VFX shots that may require a green screen plate, a background, some explosion elements, dust, and smoke all to be composited into a single scene.
Even though after-effects is good for composition work, it is currently used for average composition tasks for the most part and not big-budget movies. It's more likely to be used to do a quick screen replacement for a product demo or blur out a logo using the 3D camera tracker.
To composite 3D models and designs,we often perform multi-pass renders in which different elements will be composited together to create a final 3D image.
This can be done using After Effects layers that can take on certain blending modes that affect the way the layer are interpreted with the footage behind it.
5. Using Templates for Videos
After Effects templates are pre-animated project files that are designed with interchangeable elements. The high-quality templates are usually created by professional animators for people with little experience in After Effects.
This is a huge time-saver considering After Effects takes years to master, and those complex key frames can be troublesome. With these ready-to-go templates, all we have to do is change the elements inside—like photos, text, logos and so on.
An After Effects template is a customizable project file. Typically when a motion designer is working on a project in After Effects, they will use a file structure that is not formatted for other people to customize it.
In a typical project file, it's not uncommon to see unnamed elements, poor organizations, and confusing file structures. Templates, on the other hand, are labelled, well organized, and easy to understand.
It's important to know that no two templates are the same. Because after effects professionals create libraries filled with several different logos reveal templates, business promo templates, motion typography templates, and everything in between.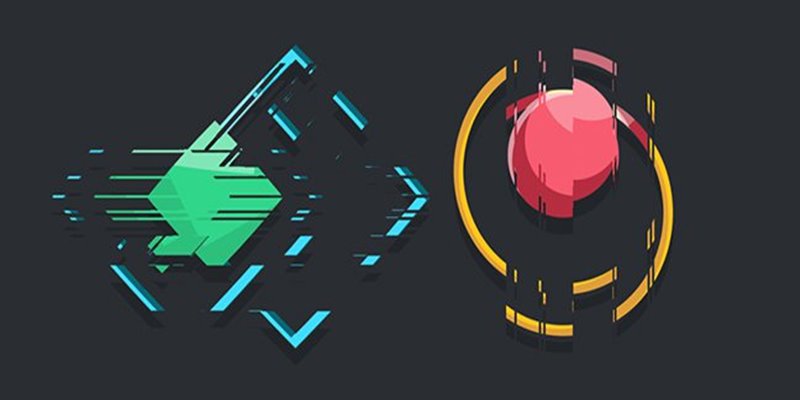 A good After Effects template is designed in such a way that users can easily change text, colours, and design elements without needing to understand the complex file structures created by the Motion Graphic Designer.
Typically, a motion graphic designer will create compositions that allow us to simply drag and drop images or footage inside and text fields that can be easily customized similarly to a text editor.
Some After Effects templates are used to create entire finished videos, while others are used to add in graphics to a video that's already been created.
5. 2D Animation
For those who work with vector characters, shapes, and monographs, After Effects is incredibly powerful and can be very quick.
If you are already familiar with the software and you want to learn animation with no prior experience, it is probably a decent idea but the learning curve can be steep, and the program itself is huge, so it can feel a little bit difficult to pick up for people who don't have experience using design and animation software.
Traditional artists and those who do frame by frame animation, by hand or tablet, are probably using other software other than after effects like ToonBoom Harmony or TVPaint because that's what they're specifically created for.
Those programs can't give you the versatility that After Effects has, and technically After Effects can do most of what other programs can but not as quickly, and it can be a struggle because you would have to juggle between drawing assets in Photoshop then importing them to After Effects for animation.
But generally speaking, after all, after effects is capable of doing 2d Animations.

6. Adding Effects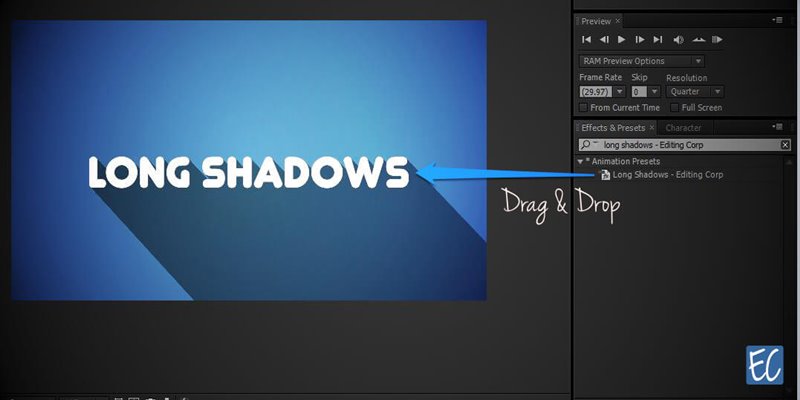 After Effects has a vast effects library. There are hundreds of built-in effects that can be combined to create unlimited combinations of effects. This is What is Adobe After Effects Used For!
There are a lot of categories that all do different things. There are effects for blurs and Colour Correction effects that can generate different looks for the final result.
And there are a lot of simulation effects built into Adobe After Effects. These simulation effects can be used to create anything that can be simulated and they are highly customizable.
Also, There are drag-and-drop effects that can be manipulated easily to create amazing looks and styles. These stylised effects in After Effects are useful for giving videos and layers styles that would have been impossible otherwise.

7. Designing Titles
Creating titles is also part of What is Adobe After Effects Used For, as in some of the biggest Hollywood movies such as Marvel movies because it has diverse title design features.
It is a fantastic program for creating the perfect titles for any type of video project. The title tool built into After Effects allows artists to manipulate and change settings like what we can find in text editing software.
But after effects can
automatically animate letters, words, or lines depending on the project's needs.
II. After effects plugins
After Effects comes with a large bundle of plugins that cover everything from colour correction, keying, particle generation, distortions…and much more.
Its plugins can do many different things but generally speaking most plugins are about generating visual effects. like plug-ins that generate Fire or Water, because those effects are very hard to achieve manually.
Some plugins replicate existing features but with more control or quality, which is necessary sometimes to save time and energy like masking and composition, some generate complex selections based on the image, some may let you create complex paths for object movement. And much more.
You can add third-party plugins as well. This might be a keying effect with more options, an advanced particle generator, or a plugin that lets you bring in 3D elements to your project.
There are some good and average plugins out there but the best ones are usually not free and can end up costing several hundreds of dollars.
There are also old plugins that have been replaced by newer, and better plugins and shouldn't be needed in new projects. They exist or remain in the After Effects plugin library just in case those people with old projects might need updating and for those older projects that still reference these effects.
III. After effects learning curve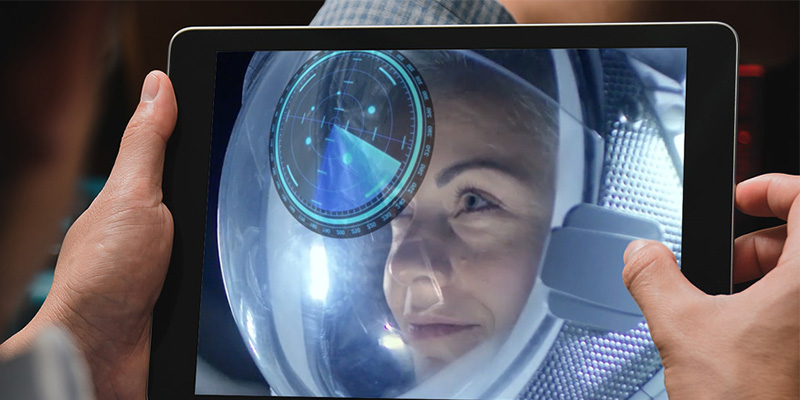 After Effects is not hard as many people think, probably the amazing things that are done using it may give an impression that it is, but in fact, it is just like Photoshop and illustrator but the difference is working with videos .
Of course, it is not as simple as that because there are many things that are unique to after effects.
The great thing about working with After Effects is that it works seamlessly with other Adobe tools, and allows you to import and work with native files from other pieces of Adobe software, including Photoshop, Illustrator, character Animator and Animate.
One easy way to get started with the tool, if you aren't already using it, is with Adobe help tutorials. They walk you through the basics and can help you better understand how and when to use After Effects versus other Adobe software when working on video projects.
If you want to learn You can find answers online to anything you need to do in after effects on Youtube or just by doing a Google Search.
There are tons of good free and paid tutorials and courses whether it be on YouTube or through video training websites.
When it comes to the pricing of the software, you can check the official Adobe website.