so how to make money using Blender, or any other major 3D applications like 3ds Max, Maya, Cinema4D or Modo.
There are a lot of ways of making money online if you are a 3D artist, we can summarize them in the next 10 Major Methods that are known to be effective for beginners and for professionals.
---
1_Selling 3D Models
Selling 3d Models is one of the methods that you can follow to generate income as a 3D modeler,if you created 3D models before for previous projects you worked on then probably you want to put them up for sale instead of letting them collect dust.
but just keep in mind that you need to be good to see success in selling assets in general especially 3D models because they will be purchased in order to be part of a production pipeline whether it be a video game, an animation, cinematic, archviz or advertisement.
There are a lot of websites for selling and purchasing 3d models like Turbosquid, CG Trader, 3Dexport, 3D ocean, Cubebrush, and More…
You can also sell in assets stores like Unreal Marketplace, unreal asset store, and blender Market.
---
2_Sell material Packs
3D artists need Materials all the time for their work and their projects, and what makes the demand higher is the fact that there are a lot rendering engines and 3D packages that need different kinds of
materials.
if you are at using software such as substance designer than you will be able to create custom and specialized materials than you can make some money selling them in market places.
---
3_Freelancing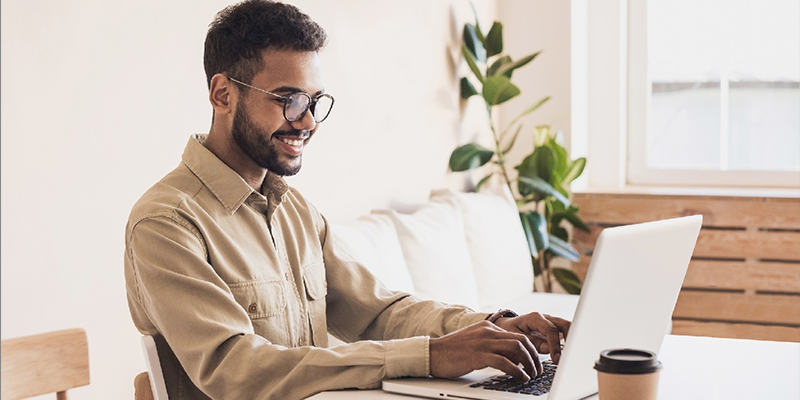 Freelancing is one of the most popular sources of income for 3d artists whether they are beginners or professionals.
There is a lot of demand when it comes to 3D work from individuals, studios, and companies. even though the demand is high the competition is also high which means that it is a little bit harder for starters.
in freelance the more you do it the easier it gets, but this is not always the case at least not for everyone.a lot of artists struggle to keep money coming in a consistent manner because it is a competitive sport and
you need to be on your feet all the time.
Artists who are really successful when it comes to freelance are those who have industry experience which means they work in game development studios, Vfx Studios or other companies that need 3D artists.
their experience allows them to have a better understanding of clients' needs, price negotiation, and their experience also makes them sought after by companies and studios.
---
4_Digital prints
showing artwork on walls has been done for thousands of years and it is still being a thing even to this date which is good news for artists because you can make money off of that.
if you are good at rendering landscapes, cities, interior or exterior scenes or anything artistic that can be considered art on walls then you should think of Rendring high-resolution prints and sell
them online, this is especially a good idea if you have audiences that follow you online because they will be returning clients that will support you and buy from you.
you can print your art in local printing stores or you can outsource the process of printing to a cheaper place like china.
when it comes to selling prints there are websites that help you with that but they are competitive.i would say that selling directly to people through social media is an effective more consistent way of selling.
---
5_Create a blog
creating a blog is not only good for making money alone but for your own development and understanding of your craft as an artist. This method is going to take longer for you to see any monetary value in return because
your content needs to gain authority over time.
if you follow this route i don't recommend focusing on money too much even though this alone might generate more money than think. because this is a long-term thing, and there are people who are going to consume your content. if they see more and more coming in consistently.
you can document your journey as a 3D artist, create tutorials to help other people learn more about 3D, you can write about things you are interested in or you want to learn.
---
6_Selling courses
this one is definitely not for beginners because if you want to create courses you need to have a solid understanding of what you are talking about because people who buy courses assume that artists who create them have experience.
you don't need to have industry experience necessarily in order to create 3D courses because if you have been creating tutorials for a period of time on your blog or on your youtube channel and people
like it and learn valuable skills from it than you can collect that knowledge that you shared with them in a form of a paid course because this way it is going to be organized, easy to understand and of higher quality.
you can sell the course online in popular websites like Udemy, teachable, Gumroad just to name a few
---
7_Creating scripts & plugins
if you are really good with coding, scripting, and math then you probably need to start thinking about developing some tools and addons for 3D software especially the ones that solve burning problems for other 3D artists.
if you think there is a tool that artists need in order to make their lives easier and their work more efficient then you can create one, give it to people, see what they think of it and if turns out that it is a great one that people love and use then start monetizing it by asking for small donations which can go a long way.
There are of course other ways of monetizing your scripts and plugins like selling them in 3D assets market places which we mentioned before.
also creating small tools and addons can be your gateway to commercial software which is a giant industry to say the least.
---
8_Selling Stock images/videos
this can be one of the easiest ways to make money for beginner artists because it does not require lots of skills, also the spectrum of quality is very wide and can vary from amazingly high-quality mindblowing landscapes or cities to small props like keys spheres or cubes.
if you are good at creating animations this is also something you can make money from, because a lot of people need some B-Role in their videos or presentations as well.
there are a lot of websites that will allow you to sell your photos and videos with no costs for entry.
---
9_working for a studio
even though blender is not industry standard, meaning that it is not really used in AAA video game studios and VFX studios, there are some opportunities to work in indie game development studios
for example because it seems like indie developers are creating lots of amazing video games lately especially with a blender which is free and opensource.
since indie devs use blender as a standard 3D software then you will a chance if you are good enough and they see that you can offer something to the team.
if you use software other than Blender like 3Ds Max or Maya then you can find a job in big game development or VFX studio if you have the necessary skills needed.
---
10_Developing indie games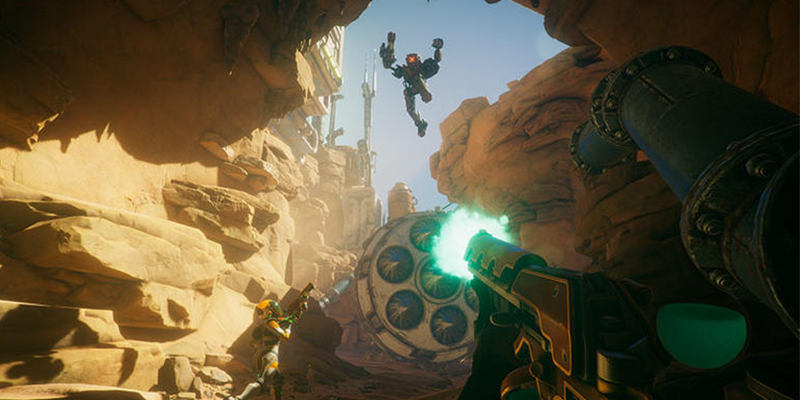 developing your video game has never been easier in the history game development, with the availability of free and strong software, you only need to use your talent and time to create a video game that is playable and people love.
i would say that this is probably the hardest method of making money on this list because first of all you going to need a lot of knowledge of game development, also it is going to take a lot of time to become a reality.
if you are passionate about video games than do it but don't think about money too much, think of it as a long side project you have fun with in your free time. and if you are serious about this
then you can requite some of your artist friends or volunteers speed up the process and create even a better game.
from the 10 methods of making money as a 3D artist, we mentioned here obviously you are not going to pursue them all because depending on how skilled and experienced you are some of them are going to be more appealing than the others.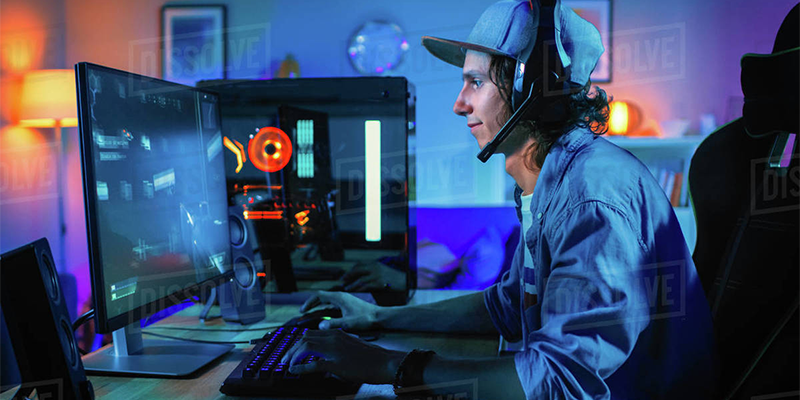 if you are completely new to working or monetizing your 3d artistic skills i would say start with what seems easy in this particular level you are in right now, and as you get more experience you might want to pursue other methods if you need to.
also if you have never made a dollar from being an artist please don't try everything at once because this is the fastest road for failure. just stick to one or two or three, persist long enough and you will be successful if you don't give up.
Also remember that everything worthwhile comes with time if you want something you do to bring you value in the form of money or any other form than you need to give value first to others, especially when it comes to a long term thing like a blog, a youtube channel or social media.
making money online as a 3D artist is not easy so don't expect it to be easy. if your art is not
your main focus right now, let's just say you have a job then you can develop a few of these methods of making money on the side until it becomes a source of income. this way you are not going to face lots of pressure and you are going to have fun with it.
just keep in mind that you are competing with thousands of people who worked as artist full time for years. you can't just start today and compete with them and expect to gain authority over them overnight.
i am saying this because i want to put things in perspective for you so you don't get discouraged and quit so fast. and remember artists have fun first, they make money later.