Working in a game studio is an awesome thing to do for a living but there are some realities that come with it.
In this article we are about to see What a Game Studio is Really Like, and how is it to work with them.
Game companies and studios hire people to create games in order to be sold and return with a profit to keep the cashflow running because it is the blood in the veins of the game industry if studios don't make a profit to pay artists, developers, software, hardware, the office bills and many other expenses they close their doors.
Due to these facts game studio owners, executives, and game directors will push to meet the deadlines with a very high-quality game that can compete in the marketplace.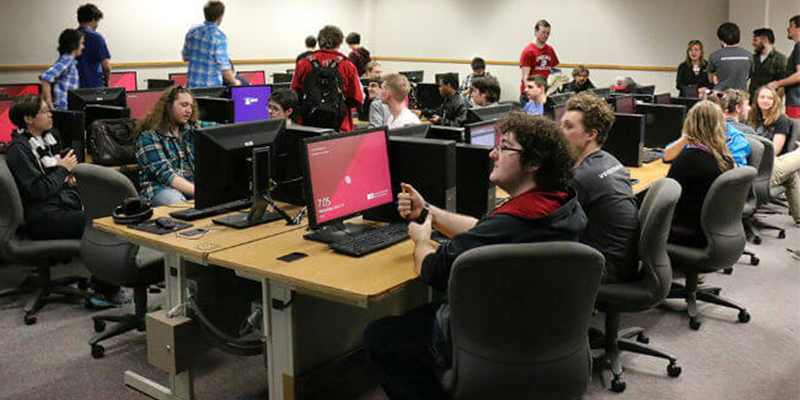 Sometimes, game studios push artists to work longer hours, sometimes they hire more in a rush and when titles are shipped or when they see that they are doomed they cut losses by letting people go. These circumstances will lead to crunch time and high layoff rates, this is a real thing and happens all the time even in the best game studios in the world.
---
Crunch
Crunch time is the point at which the team is thought to be failing to achieve milestones needed to launch a game on the schedule.
So, the team will be asked to put in more work hours, sometimes up to 90 hours a week, for months and this can lead to some problems.
Poor compensation for long work hours is just one issue of many.
Developers forced to crunch end up sacrificing weekends, time with their families, and their personal health in the process.
According to game studios and artists, there are different reasons for crunching other than meeting the deadline.
Among these are volunteering to do extra work because of passion for the project or just to prove oneself as a valuable asset for the studio especially if the artist does not have a lot of experience under his belt.
The problem is when crunch becomes part of the culture inside the studio.
This leads some artists to think that they are not working enough or they start thinking about what their co-worker's management thinks about their work ethics.
Game developers are among the hardest working people on this planner and they are competitive as well, so they continue to push past their limits, even when they are crushed because no one talks about how this extra load of work is affecting their physical and mental health because it is, generally speaking, considered the right thing to do.
---
Pressure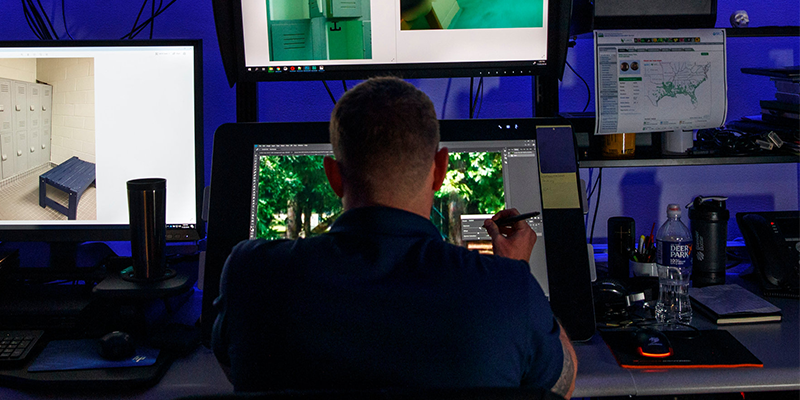 Working in the game industry brings a lot of challenges to it. Artists have to cope with technological challenges that take place in game development, this includes learning new tools that artists never used before and they have only a few weeks to get used to it and start producing high-quality work using it.
Expectations are high in game development, artists have to constantly outperform in quality due to an increasingly exigent market.
The quality of game making is increasing every year due to the development of new software, better hardware, stronger and faster consoles that run these games, also the willingness of game studios to allocate bigger budgets to create these games.
People that don't adapt well to modifications may find it hard to survive in the game industry. Artists have no choice but to do their best to develop themselves constantly not only the games that they are working on.
---
Layoffs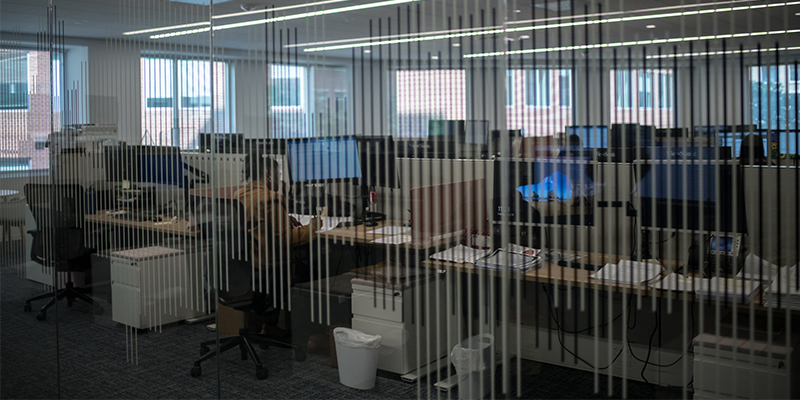 In this year specifically, layoffs hit record numbers after some big studios decided to cut the number of employees such as Activision Blizzard which let around 800 people go, also the closure of Telltale studios laying off 400 of their workforce leaving only 25 of them.
One of the reasons that layoffs occur is because game development is composed of releases, during the production, more staff can be hired to attend urgent demands and tight deadlines.
Once the production ends and the game is finally released, the company has to cut costs until the next production starts and so the laid-offs occur. Also, another reason for layoffs is the financial situation of studios especially if they release a bunch of games that don't generate enough profit.
This will lead to partial layoffs to reduce cost and sometimes it becomes very hard to keep going because basically at this point studios are losing money and they close their doors.
---
Friendships/Relationships
Sometimes working in a tough environment can lead to creating strong bonds and friendships.
The game industry tends to have friendly, welcoming, and motivated teams, those people who are passionate about what they do and work with a big smile on their faces every day.
Aside from the challenges that face game developers, game studios usually have that casual feel-good environment that will remind you that you are working in this industry because you have a passion for it.
Usually, game studios allow people to move to each other's desks and discuss issues or work on problems together. of course, sometimes your fellow artists will do some stupid stuff on your computer when you are not around to let some steam off and to test your sanity as well.
Finally, you can get your 14 Free Days of Premium membership on skillshare Here, and you can cancel any time.