Autodesk estimates that 6 million of its users are illegal and hopes to convert many of them to paying customers.
In this video, we are going to talk about a very serious subject "Pirated Autodesk Software", which is very important for everyone thinking of using these software.
Andrew anagnost the CEO of Autodesk said about this:
"The … interesting number is the 6 million-plus illegal users who are actively using our software—and by the way, we know that they're using the software because we're able to track the unlicenced serial numbers and the user activity. That's a more interesting number for us long term … 4 million of those illegal users are in mature markets, and about 1.2 million of them are in accounts that we know and have worked with in the past."
One of the people using an Autodesk product illegally asked on Reddit:
I am using a version of Autodesk software illegally. How much trouble I am in?
Well, the answer to this question actually depends on whether it is a single user or whether it is a studio or company using illegal Pirated Autodesk Software.
One of the designers or architects using Autodesks CAD software said about this:
"I worked for a company that got busted. I had only been there two months when it happened but was in a position to know some details on how the audit and eventual "punishment" came down. They made the company sign up for their years of subscription for each license they deemed illegal. The subscription rate was cheaper than what can be bought through any normal retail outlet so actually the cost was closer to two years of normal subscription cost. There were no penalties or court cases."
To be honest this is not the case for all studios, firms, or companies using illegal versions of Autodesk Products, because Autodesk is losing a ton of cash because of this.
Autodesk profit took a dive in 2017 when the company announced it had lost a whopping $171 million. Despite the enormity of the loss, there were no signs that the company was that affected generally speaking. In fact, Autodesk stock has risen over the last few years and is currently at its highest per-share price.
This can be explained by those who understand the software industry and the effect of a change in the business model from perpetual licensing to subscription.
I personally think that it is stupid to use Autodesk products illegally if you have a studio or a company that uses design or media and entertainment software because it might damage the business or its reputation at least.
__________________________
Facing a software audit is a daunting process, which takes time, money, and resources to complete. Typically, the first question the target of an audit asks is whether the audit is legitimate, closely followed by why the company has been selected for an audit.
There is a debate that Autodesk can't really track illegal users and punish them, but they foster a belief that they can and do.
I am not defending people who use Pirated Autodesk Software, also I am not associated with Autodesk in any shape or form. In addition to that; the purpose of this video is not to spread fear among those illegal users.
I am not sure whether Autodesk has the power they claim to have when it comes to these matters, but recently I came across an article listing 6 reasons why Autodesk can knock on your door to let you know that you have been caught using their software illegally.
Take this information with a grain of salt because you can use your judgment and experience to filter information.
So here is the list:
1- A Disgruntled employee
One of the common ways an audit may be initiated is a report from a current or former employee, often seeking a monetary reward or to punish the company because Autodesk makes it easy to report a company for unlicensed software at their main website.
2- Autodesk reporting technology
Autodesk claims that a lot of its software products have reporting technology embedded that automatically updates Autodesk about installation and usage from the initial installation through various reporting periods. Therefore, if a company has 3ds Max, for example, and it reports to Autodesk that it is installed for multiple users, Autodesk's compliance team can check those deployments against any registered licenses for that company.
If none are found, then the legal team will likely initiate an audit and seek copyright infringement damages for any Pirated Autodesk Software.
3- Database of Illegal Serial Numbers
Autodesk claims to regularly track unlicensed software by collecting illegitimate or "cracked" serial numbers. If these numbers are entered by a company into an Autodesk database or online profile, it may trigger an audit.
4- The Vendors
Although it is less common, sometimes a vendor will report a company forPirated Autodesk Software if a company obtains a large quota and fails to make the purchase. This type of reporting is less common for a number of reasons. The company could have simply purchased from another vendor and has the proper licenses it requires, and more importantly, a vendor found to be reporting on potential customers would permanently alienate the business.
5- Social media or LinkedIn
In one particularly unique situation, Autodesk admitted that it targeted a company because the principal was endorsed by someone on LinkedIn for having expertise in a particular Autodesk software product, and Autodesk's attorney determined that no Autodesk licenses were registered to that company.
This quickly became problematic because the principal did not, in fact, have experience with Autodesk or have it installed on any of the company's machines. At that time, it was not possible to manage an endorsement from a colleague on LinkedIn. However, the company spent significant time and money defending against the Autodesk audit.
And this is one of the most dangerous aspects of usingPirated Autodesk Software illegally or at least if they suspect that you do as a company or a studio, it is going to cost a lot of time and a lot of money just to hire lawyers and get the company out of it in one piece because Autodesk is monster in terms in what they can do if matters get complicated and go to court. So, What information does Autodesk have regarding deployment data?
If a current or former employee shared data with Autodesk, it is possible that Autodesk could have a detailed account of the deployments. This is a particular concern if the former or current employee has access or administrative rights to the network through the IT department.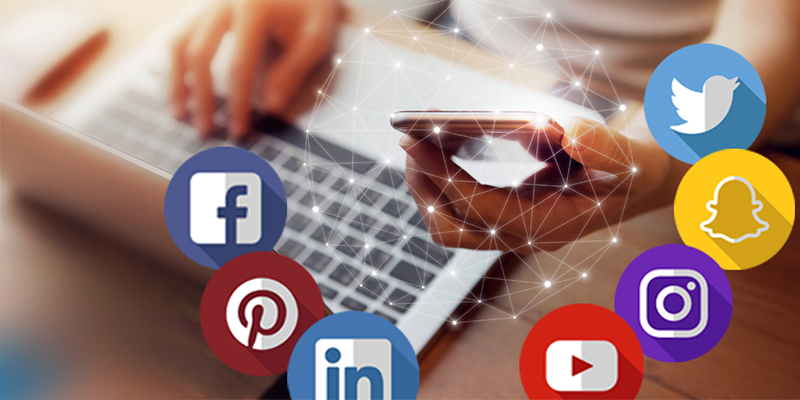 In addition to a report from an employee, Autodesk claims that it can obtain deployment data through authorization checks built into the software. They are likely to have a record of the installation on the network, it is possible that the serial numbers may trigger an audit if they are known to be illegitimate. However, much older versions of Autodesk software may not have the same type of reporting, so it is possible that Autodesk may not be aware of these installations unless they were properly registered and recorded with Autodesk when purchased.
Autodesk has significantly cut the risk of Pirated Autodesk Software by making the transition from a perpetual licensing model to a subscription-based model. However, many customers continue to deploy and use older, perpetual products.
Many companies will note that they are Authorized Resellers on their website but will not necessarily sell legitimate software. to avoid this it is better to search for resellers in your area on Autodesk's website, or simply acquire the software directly from Autodesk.
____________________
Although entire continents' populations, Asia in particular, are infamous for never paying full value for software, Andrew Anagnost the CEO Of Autodesk seems to be saying the Illegal users are closer to home. Indeed, recent data from the BSA, shows that the United States, though lowest in the proportion of unlicensed software, comes up as first in the total value of Pirated Autodesk Software. At an estimated "loss" of $9.1 billion, it is more than both China that has 70 percent illegal software but second place in loss with $8.7 billion, and India, which has a bit more control per capita with 58 percent unlicensed and about a third of the loss at $2.7 billion.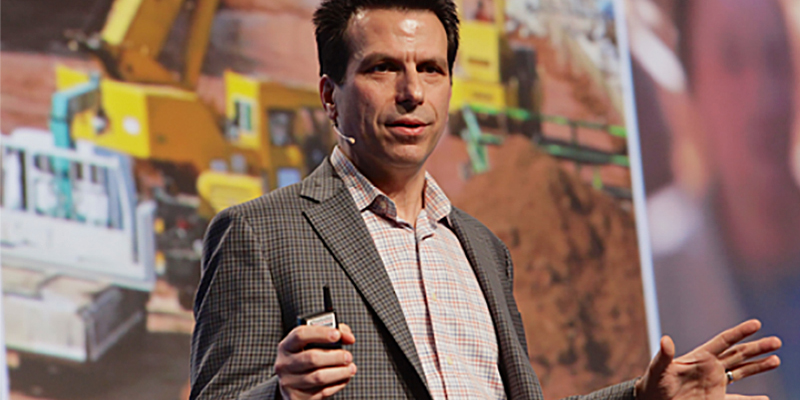 For some companies, this is a real problem as One CAD software CEO tells of the heartbreak of being offered his company's software years ago for a few dollars worths of local currency in the market.
___________

There are a lot of Pirated Autodesk Software copies out there and Autodesk would very much likely to get all the cash it can, but chasing individuals who download AutoCAD or any other software such as 3ds Max or Maya so they can take $5 an hour drafting jobs on freelance websites isn't worth their time.
It's much easier for them to use the methods that we listed previously if they are true in the first place of course. Basically, if you have an organization that uses cracked licenses, one of your employees can get disgruntled or indignant or greedy and get some money for blowing the whistle on you.
If your company is of any size or success then Autodesk can sue you out of business, though most of the time, they settle for making you purchase the software at the retail price.
So if you're a single user you'll probably get away with it, but if you have a company I think that it is risky even though a lot of cases show that Autodesk will not take legal action against companies because they want their money.