To create assets for a video game we need a 3d software, of course, to create characters and the environment. So today's question, 3DS Max VS Maya VS Blender, which 3d software we need to create different assets for your game?
In this video, we are going to talk about game asset creation for 3Ds Max, Maya, and Blender so you can decide which one will work for you depending on your situation.
With the new updates on 3D applications, they are now almost at the same level which makes it a little bit difficult distinguish between the following very famous3D software:
3DS Max VS Maya VS Blender
3Ds Max: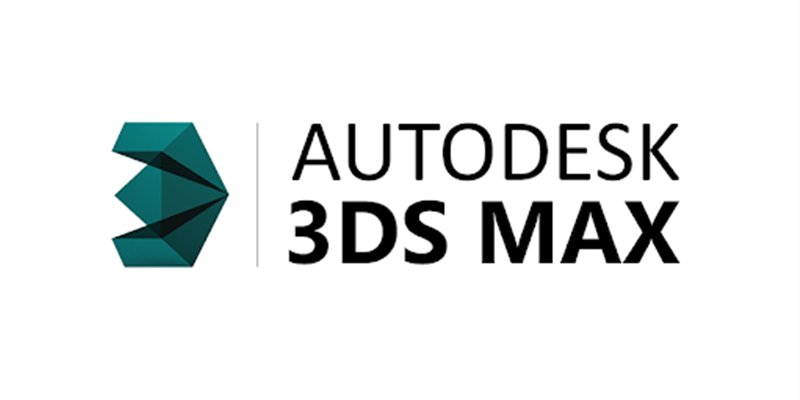 3Ds max has a powerful set of tools that allow you to achieve any project thrown at you.
It has a beginner's friendly interface that allows for easy access to the most important modeling tools
The UV editing tools in 3ds max are also great and allow you to combine an unlimited number of textures and use as many different projection methods to achieve the correct UV layout.
3Ds max only operates on windows, so if you have Mac or Linux then 3ds max might not be your best option, and Autodesk does not seem to have any plans to make 3ds max Cross-platform any time soon.
MAYA :
Maya has everything that goes into creating 3D game assets from modeling, texturing, rigging, and animation tools.
Maya is equal to 3Ds Max when it comes to modeling, however, the workflow is different and Maya's UI can be a little difficult to grasp compared to 3Ds Max.
Maya also has some great tools designed for game development workflows. Like extremely easy export of your 3D models and animations straight to a unity project folder.
Blender:
A lot of people now are familiar with Blender, even though, it is not a 3D application that is being used in big-name studios but still a powerful game asset creation application for indie developers and hobbyists.
Blender has a very intuitive and easy to understand modeling workflow that makes it a good choice if you are going for game assets creation as the primary goal.
Blender has the full capabilities of the other 3D applications like texturing, rigging, and animation.
It has a built in-game engine that is handy when prototyping ideas directly in the 3D application.
Blender also has a huge community of Blender enthusiasts and game developers so there is a lot of support that you can get.
Blender is a smart choice for small indie developers because it is a completely free 3D Application.
the following link will take you to a Blender 2.8 Complete Training:
https://www.yiihuu.cc/c/8276_3970_943​
In the end, I just want to say that every 3D application has its own pros & cons and it all comes to personal preference.