If you are new to 3D computer graphics, you might be wondering whether you need to own a strong machine, to be able to do different things and work smoothly.
In this video, I am going to share with you my thoughts on the subject, while breaking it down so you can get a better idea of what we are going to talk about.
■ Artist's Level of experience 
▪︎ For beginners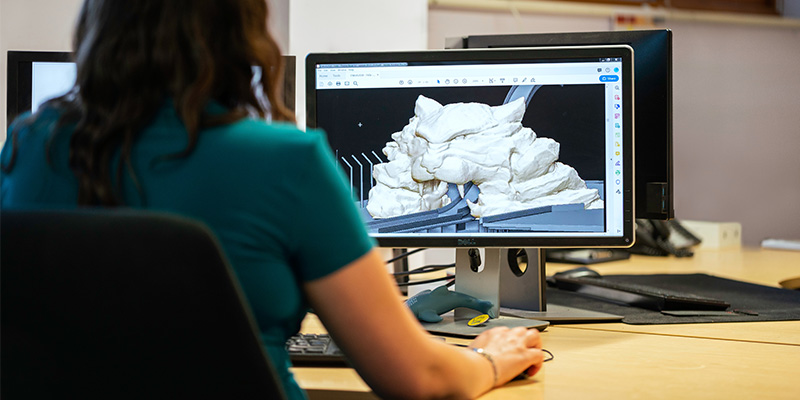 If you are a beginner, meaning you are just starting or just trying this new thing called 3d modeling and animation. Then you don't have to worry about what kind of computer you are using, because an average computer nowadays can run any 3d software such as Blender, Maya, Cinema 4d, or Max easily. 
You will be able to create and model geometry easily without any problems. Hopefully, you can also texture stuff and animate simple stuff as well. But if you decide that this is going to be your thing, and you Are willing to become better, and potentially start working in computer graphics fields, then you have to consider upgrading your hardware as soon as can afford it. This leads us to the next point.
▪︎ For Professionals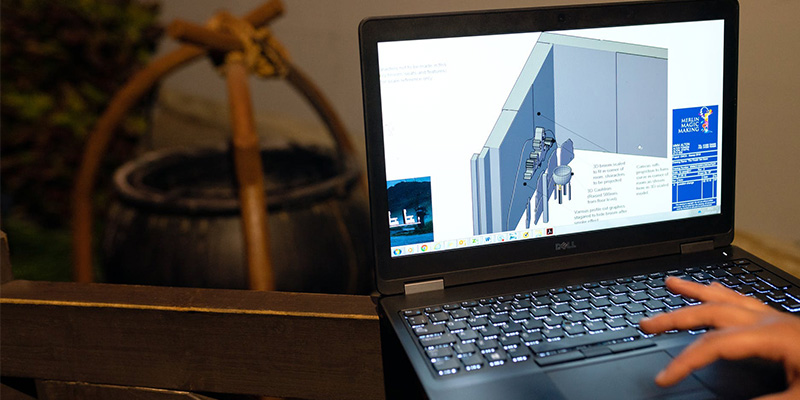 When you spend few years in 3d computer graphics, especially if it is a source of income for you, even if it is part-time you have to upgrade hardware. Invest in your machine to the best of your possibility. This is the case because as a professional you usually, first work on complex stuff that can push your machine to its limits, second professionals are under deadlines most of the time, which means faster is always better.
Actually, I don't even have to tell you this if you have clients. Because the demands of the job will naturally push you to upgrade to something that will allow you to do your job fast and smoothly.
▪︎ For Studios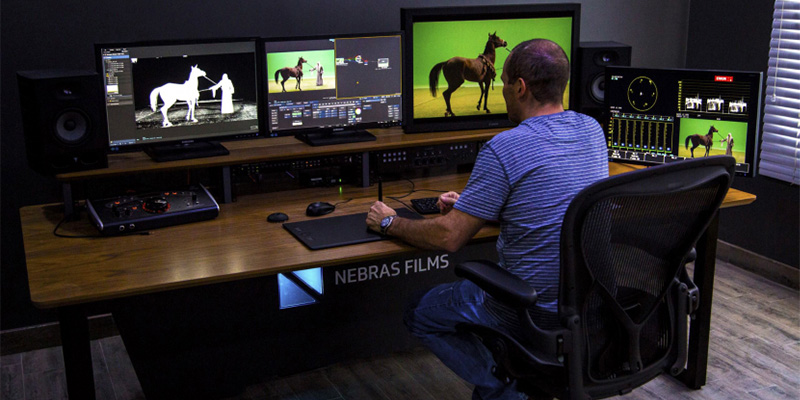 If you are working in a studio, your machine's power depends on what type of game, movie, or any project you are making. For example, AAA games and Blockbuster movie productions require very high specs to run. So artists working on those projects, often have CPUs and graphics cards that are top of the line, and usually the most recent in the market. 
But if a studio is not working on something big or complicated, then they can still use what even they have and they will be just fine.
Also, Hardware depends on what field you are in right now or willing to work in in the future, which takes us to the next point.
■ 3D Computer Graphics Industries
Now I will try to rate industries, based on how much computing power you will need on average to do the job. Just to be clear, even the fields that don't require strong machines, sometimes need them. So we are going to talk about averages, not extreme cases.
▪︎ Architecture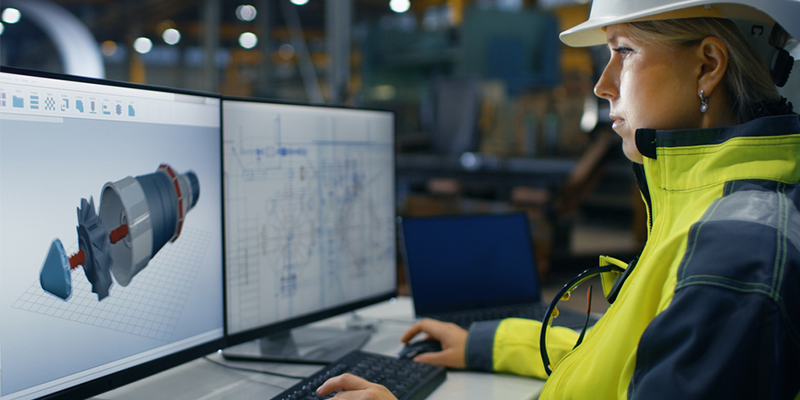 Generally speaking, architects can get away working with average to relatively strong machines, but most of them will not need very expensive rigs, that need thousand of dollars unless it is a big project that requires huge computing power, or in case their work revolves mostly around rendering which is a bottomless pit.
▪︎ Motion graphics
Motion designers need at least an above-average CPU and graphics card, but if you want to work on projects smoothly it is always better to have the latest CPU and GPU on the market.
▪︎ Game development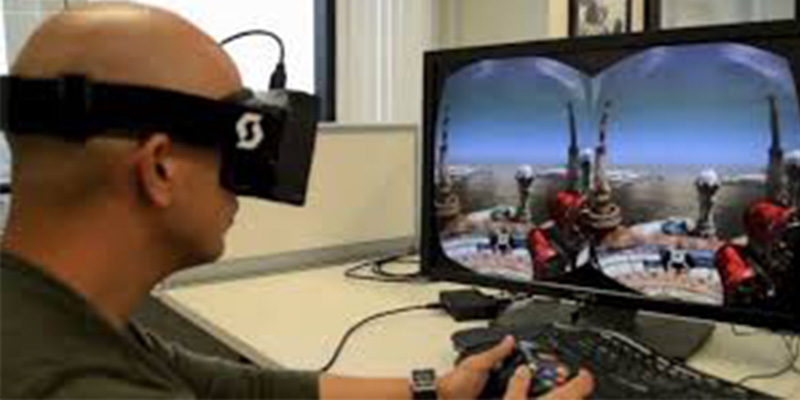 Making video games, especially AAA is going to require strong computers because usually, game artists need to sculpt characters, monsters with millions of polygons. In addition to creating huge levels with lots of details, that need to run in real-time, in addition to all the necessary effects and characters running within those environments.
But on the other hand, mobile game development is not demanding or hardware intensive.
Also, the work of a game artist is endless, so small delays over time will lead to huge chunks of time that are going to be wasted over the long run.
▪︎ VFX
By far, I would say that there is no category of computer graphics that is more demanding than VFX work, especially on big VFX projects. This is the case for many reasons, first of all when they create characters, environments, or monsters they have to be super detailed and highly realistic. this requires putting in tens of millions of polygons to reach the level they are looking for.
Also, when they create textures and when they do texture painting work, it has to be huge most of the time. Like at least 8k or 16k across multiple UDIMs to show all the details especially when close-up shots are required. Of course, the most demanding thing in VFX is running simulations that can reach sometimes hundreds of millions or even billions of particles.
So it is natural to see VFX artists working with machines that cost many thousands of dollars. Even if you are a beginner in this field, you can't learn more complex things as you make progress unless you have access to a very strong machine, this is the case if you don't want to spend hours waiting.
■ 3D task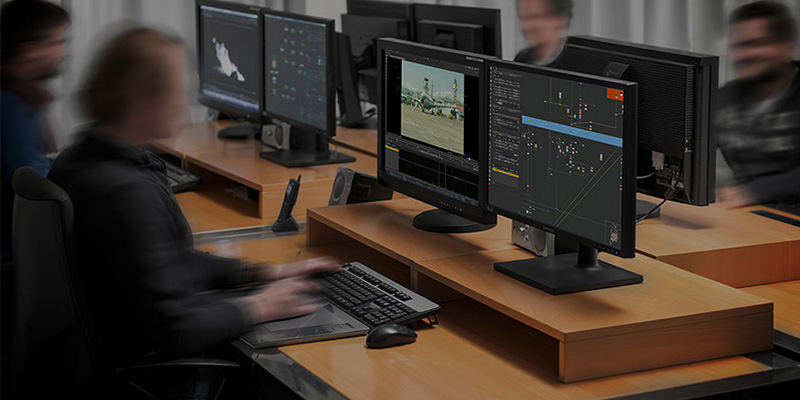 Now we will try to break how demanding 3D work is, based on tasks or different parts of a production pipeline.
▪︎ Modeling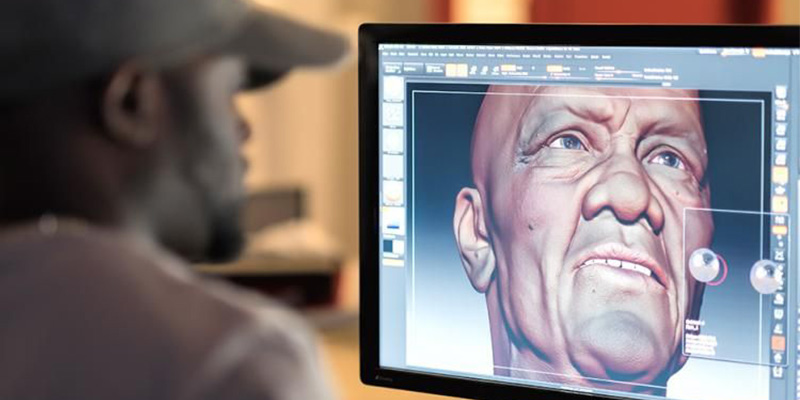 I would say modeling is relatively the least demanding task in 3D especially as a beginner, you will be able to work on your first modeling projects using an average laptop easily and without any problems. but as you start working on complex projects and a big environment, the need for a better computer or an upgrade is necessary.
▪︎ Sculpting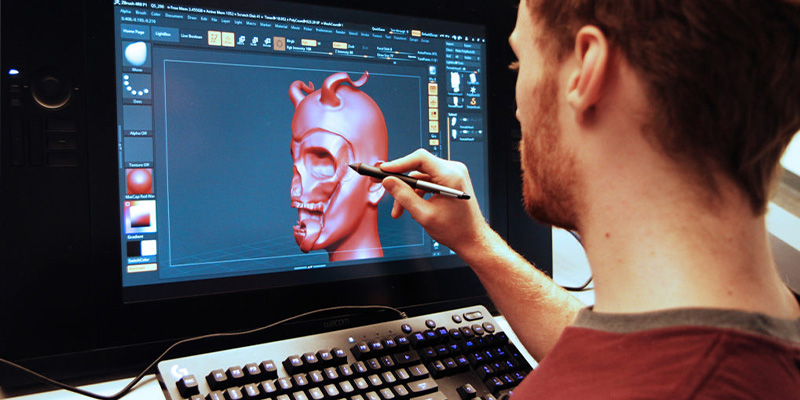 This is one of the few things in 3D, that doesn't give you a lot of room for using a weak computer. As you start sculpting, you will quickly start to notice that your machine can't handle the demand of this task, as you start adding more subdivisions to your mesh.
You can do simple stuff, but you can't go very far unless you have a very good computer. Actually even a very good computer has its limits with sculpting if you enter the millions of polygons territory, so you have to always be careful.
▪︎ Texture painting
Texture painting is actually one of the new things in computer graphics, because it wasn't very popular even 10 years ago, since many industries used photoshop for creating textures for the most part.
Now with great software such as substance painter, creating textures in realtime in the 3d viewport is a common thing nowadays. Actually, it is getting better and easier than ever before. But the thing is, it very demanding especially when to comes to graphics cards. So, you will at least need an external graphics card to do this type of work even if you are new.
If your job includes working on extremely detailed textures for video games, or for VFX then you will need a very good graphics card, I would say something that costs at least $300 $400 for the card alone.
▪︎ Animation
Animation is not extremely demanding, especially in the beginning. But like anything in computer graphics, with bigger projects, the need for powerful hardware will arise. Animation I believe for the most part is CPU intensive, so if anything you need to make sure that you are going to get a very good CPU, especially if you have a limited budget.
▪︎ Rendering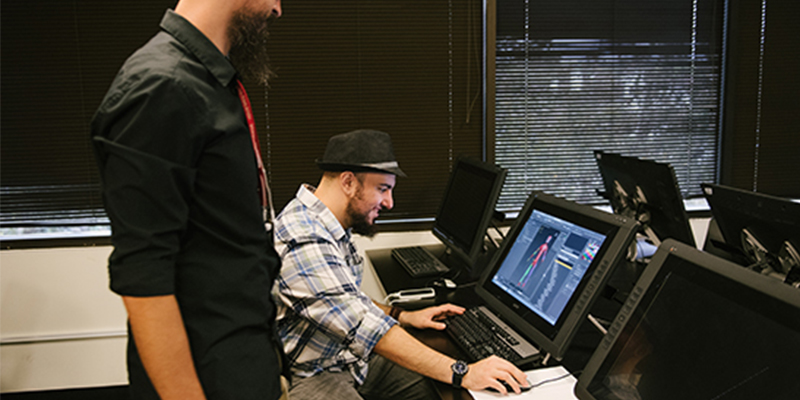 Rending is actually extremely demanding and needs a really good machine, no matter what you do whether it be architecture, design, VFX, creating video games, or anything else for that matter.
You can do decent renders in few hours using an average computer, but if don't want to lose your sanity, I highly recommend that you invest some of your money in hardware from time to time, to stay on top of your game.
▪︎ Simulations/Dynamics
Just like rendering, creating simulations and dynamics is something that will require a very flexible and strong machine. The curve is very steep on this one, because the smallest attempts to do something complicated can crash your average computer, so you have to tread carefully and march your limited machine resources carefully.
■ Final thoughts
I know that new people need to ask these questions of whether 3d modeling and animation and stuff, need a strong computer. the simple answer is yes and no. so at the beginning, if you are new completely new you need to use whatever you have at your disposal because you are not sure yet whether this thing is for you or not. But if you are sure you are in then I highly recommend investing as soon as you can because it is very worth it for the next reasons.
The speed that comes with top-notch hardware is unbelievable, it makes you happy for the first few days especially if you suffered from using an average computer for years. you will like driving a Ferrari for the first time. everything you do in your work becomes astronomically more efficient and enjoyable.
Before you invest few thousands of dollars on a good rig, you might be hesitant but when you put your hands on the machine you will realize that your older machine was costing you a lot of time, money, and convenience that you could have had easily if you decided to do this earlier in your life.
Also, comfort and keeping your brain cells in one the most important benefits of having to do an upgrade or buying a new powerful machine. you will start focusing on being more creative rather than being mad, or worried all the time about the things you are doing when creating art. Art is supposed to be fun not a chore, and to do this you need a very good machine.