Many CAD software is available on the market nowadays. We chose two of them for today's topic, SolidWorks VS FreeCAD, which are very good examples. They are both well known and used by many professionals in different industries. This is why today we are going to help you to know more about the difference between their tools and features and what they are used for.

Solidworks

Solidworks was Created in 1993 by Jon Hirschtick, then it was purchased in 1997, by the company Dassault Systèmes. It is a CAD software that allows you to create 2D drafts and complex 3D solid models with a high degree of efficiency. It provides better design, visualization of products, in addition to faster iterations, improved communications, and helps engineers and designers to do their job properly.


FreeCAD

Freecad is an open-source software that was launched in 2002. It is known for its parametric 3D computer-aided design capabilities. And It falls into the category of building information modeling as well.
You can use it freely according to your needs, you can even make changes according to the requirements you want due to its open-source nature. It allows you to easily modify your designs by going back into your model history and changing its parameters.


SolidWorks VS FreeCAD, What are They Used for?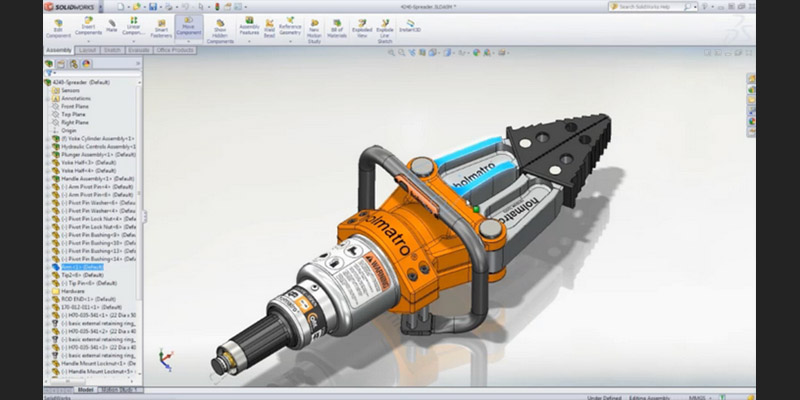 SolidWorks is a 3D modeler using parametric design. It generates 3 types of files relating to three basic concepts: parts, the assemblies, and 2d drawings. It is used to develop mechatronic systems from beginning to end. At the initial stage, the software is used for planning, visual ideation, modeling, feasibility assessment, prototyping, and project management. The software is then used for the design and building of mechanical, electrical, and architectural elements.
FreeCAD is used to sketch geometry constrained forms and shapes to use them as a base to build other objects. You can use it for 2D drawings in order to design objects, but this is not the main focus of its development. its major purpose is the management of 3D designs. This software contains many tools and components to adjust dimensions or extract design details from 3D models to create high-quality production-ready drawings.
Modeling and Design Differences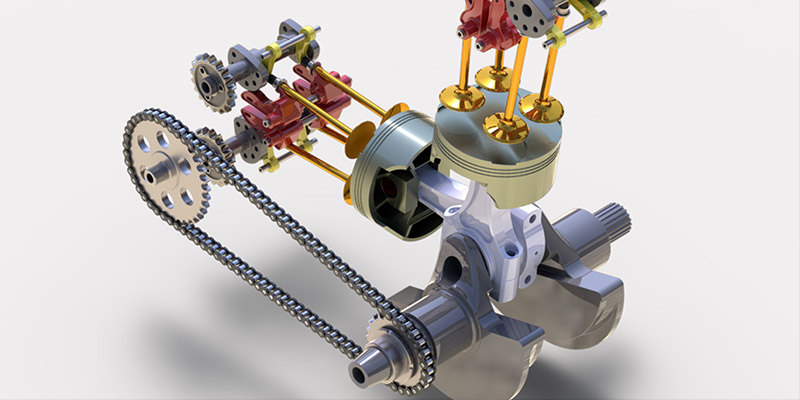 SolidWorks Vs FreeCAD, both are used to make drawings and create models. But the process of creating those models is not the same! There are some differences that we are going to talk about.
SolidWorks, as you might understand from its name, is primarily a solid modeler. It is parametric, which means you assign dimensions to your geometry that tell it how to behave. You can build your design with surfaces. You can create any shape you can imagine which is reachable if you give it enough time and practice. You can use solid modeling to create designs because solids have many benefits, but there are some limitations.
Often your models will appear somewhat boxy and dull. The best way to benefit from this software is to use surfaces and solids to achieve truly realistic models. Solidworks comes with a box of tools that You can use freely. This software is mainly known for its 3D features but you can also draw 2D stuff in it. However, it should be reserved for annotations. Ideally, you should use your 3D models to create 2D drawings. SolidWorks drawings comprise at least one view generated from either a part or assembly.
In FreeCAD, things are not the same. It doesn't come like SolidWorks with ready 3D components but it has some simple geometries (like a cone, box, cylinder…). To modify these geometries you have access to many tools that can be used at any time of the modeling process. It has an open-based 3D viewer which allows the representation of graphs and also fast -rendering effects for the final 3d designs.
If you want a special tool or need to insert a Function or a specific feature that is not available in the software, don't worry! FreeCAD allows you to add them easily. You just have to be able to create a code or a script using specific languages like Python or C++ to add forms or other functionalities that are not directly available. As a Freecad user, you can fully program it in python.


Can We Create Animations or Simulations?

You can create animations and realistic simulations with both software, SolidWorks Vs Freecad. In SolidWorks, you can create animation by dragging the time bar along the timeline to the specific point you choose, and then drag the component you want to create animation with to a target location. The Motion Manager moves the component from its initial position to the position you designated at the specified time. You can use the 'Animation assistant' to create animations or to add rotation, bursts, and gatherings to existing animations.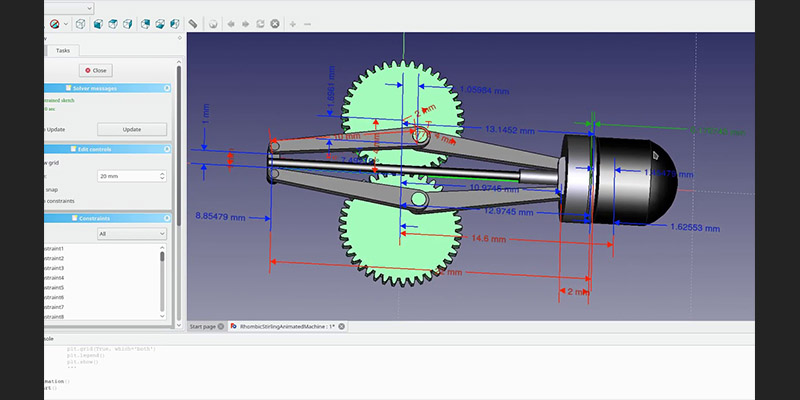 In FreeCAD, creating animations can be more challenging, especially for beginners who have never learned programming basics or coding. There is a workbench for animation, but if you learn how to code them in python directly, you will be able to achieve almost anything you want. If you are not used to coding you can find help in the ''FreeCAD forum'' where you will usually find ready python scripts.

Rendering, SolidWorks Vs FreeCAD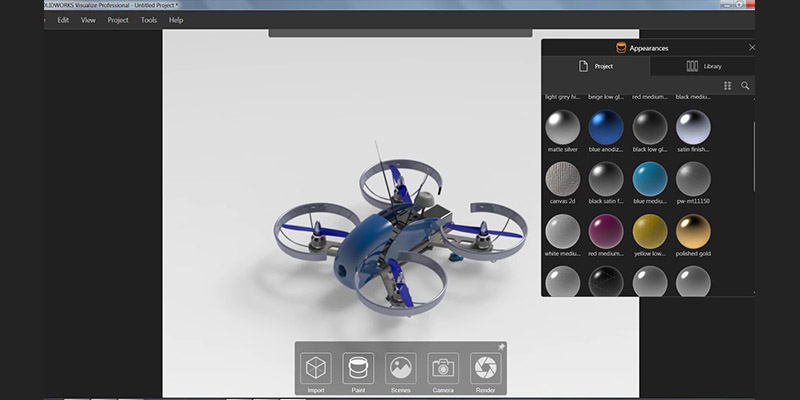 You can create renders by using both software, SolidWorks Vs Freecad. With both software, it is possible to very quickly present your customers with designs that are somewhat realistic and quickly understandable, without being a technician or an expert. You can also manipulate your designs as you wish in a very realistic way Compared to 2D drafts which remain difficult for your customers to understand.
It is possible to create photorealistic renderings and animations with SolidWorks thanks to PhotoView 360, which makes things so much easier. PhotoView 360 is a SolidWorks recent add-in that produces photo-realistic renderings of models. The rendered image shows details of the model in addition to decals included with the model. PhotoView 360 is available with SolidWorks Professional or SolidWorks Premium. with these simple steps, you will be able to have a realistic final rendering.
Rendering in FreeCAD is usually done indirectly because this software needs a second program such as Povray and Luxrender which are the only two renderers supported currently. To be able to get a realistic render from within FreeCAD, at least one of these programs must be installed and configured on your computer. However, if no renderer is installed, you will still be able to export a project file to be rendered at another time.


Industries that Use Them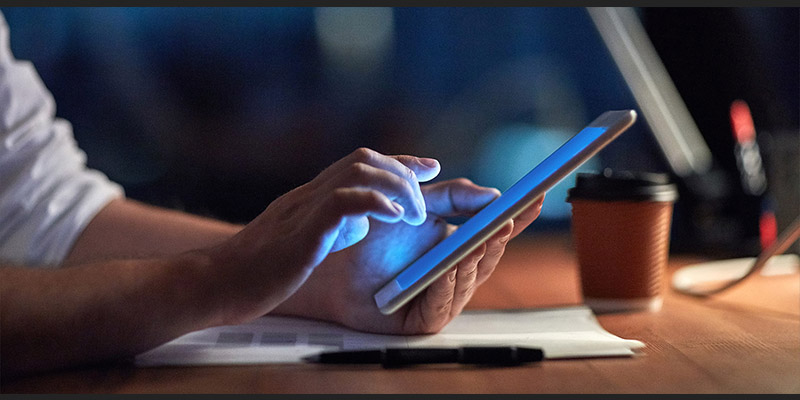 SolidWorks is used by a wide range of industries, like technical design, engineering, and manufacturing. It is also used in medical device companies, transport factories, and technical services.
FreeCAD is basically made for mechanical engineers to help them in their job but it is also used by many other professionals like architecture professionals, automobile engineers, and product designers.


The Learning Curve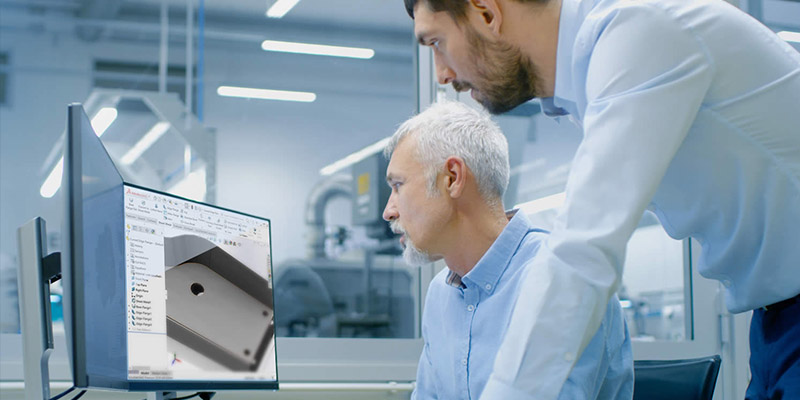 Beginners might find some difficulties using SolidWorks and FreeCAD because they both demand from you to have some basic information about using computer-aided design tools. You are probably wondering which one is easier to learn and use.
SolidWorks is a good tool for mechanical engineering design jobs, it makes the process of creating a 3D result of a piece of a machine or even a building easier. Its interface contains some powerful tools, but few people use them. Sometimes it's because they're hard to learn, or difficult to understand, and other times it is because they do something few people need.
FreeCAD is considered one of the easiest software to learn and use. It provides many functionalities that may help its users to have a great experience, however, if you want to add a special requirement to the software you need to master python language or C++ to create the right tools or features.
The point is that there is no hard or easy software, it is all about you. Any software is considered reachable and easy to use if you give it enough time and practice it long enough. You don't necessarily need to have years of experience to be able to use it properly, it can indeed appear confusing at the beginning but all you have to do is do the work, and have fun along the way.

Pricing/Licensing:

One license of SOLIDWORKS Standard is $3,995. The Annual Subscription service for a standard license, which covers technical support, upgrades, and more for one year, is $1,295. However, this software offers a free 12-month license for all qualified educators, hobbyists, students, and sponsored organizations.
SolidWorks is not only available on Windows and Mac but also in touch, pen, or Dial Input devices to guarantee a better experience.
https://www.solidworks.com/how-to-buy/contact-sales
FreeCAD can be used with its free version, but if you want to go further, you can purchase the business version which costs 185$. Every student can register to apply for a free student edition license. The license is valid for one year.
When it comes to FreeCAD, it is available on Windows Linux, and Mac.
https://www.freecadweb.org/downloads.php


Final Thoughts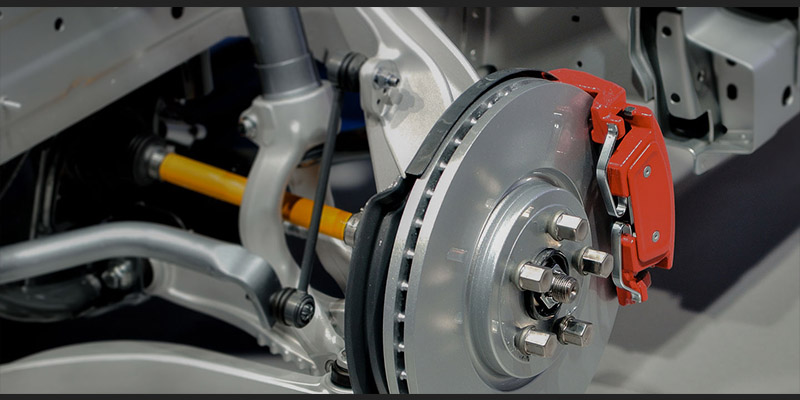 SolidWorks is an excellent product for mechanical engineers, it is one of the most popular CAD software in the world. It is preferred and recommended for 3D and parametric design because of the variety of tools it offers.
FreeCAD is one of the most popular alternatives to Solidworks. Its open-source parametric nature makes it a great choice. This CAD software gives you the most popular 3D modeling tools such as Booleans, extrude, etc.
As you can see both FreeCAD and SolidWorks are powerful CAD software, but with some differences between them. The choice depends on which sector of computer design you specialize in, your company size, or the field you are studying and what project you are currently working on, and even your budget or skill levels.