There are a lot of pieces of Free and Open source Animation Software that can help you create amazing 3D Models and cool-looking animations.
And today, we are goin to see the best of these programs out there!
1- Blender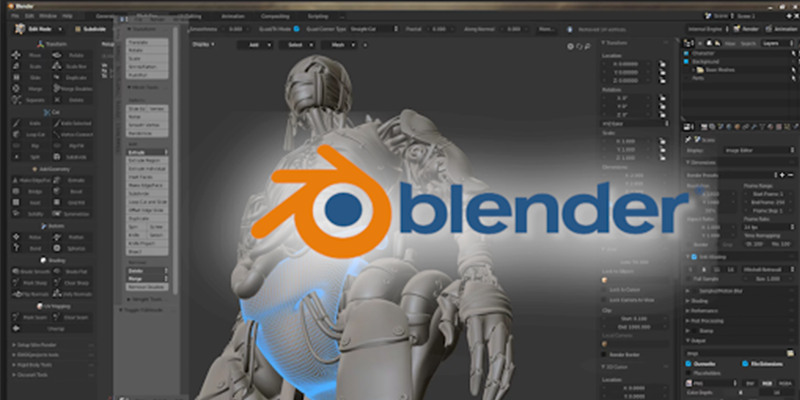 Blender is a free and open-source 3D computer graphics software toolset used for creating animated films, visual effects, art, 3D printed models, interactive 3D applications, and video games.
Blender 2.8 Complete Training; https://www.yiihuu.cc/c/8259_3970_942 , use a $5 coupon YHCP5.
2- Sculptris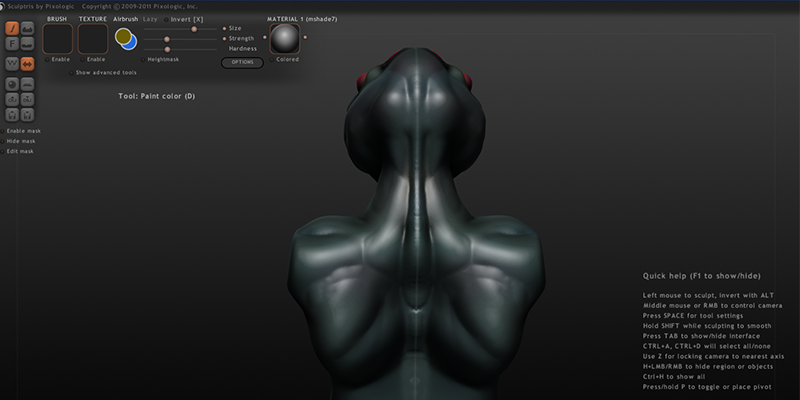 Sculptris is a virtual sculpting software with a primary focus on the concept of modeling clay.
3- Daz studio
Daz Studio is a software application developed and offered for free by Daz 3D.
4- Wings 3D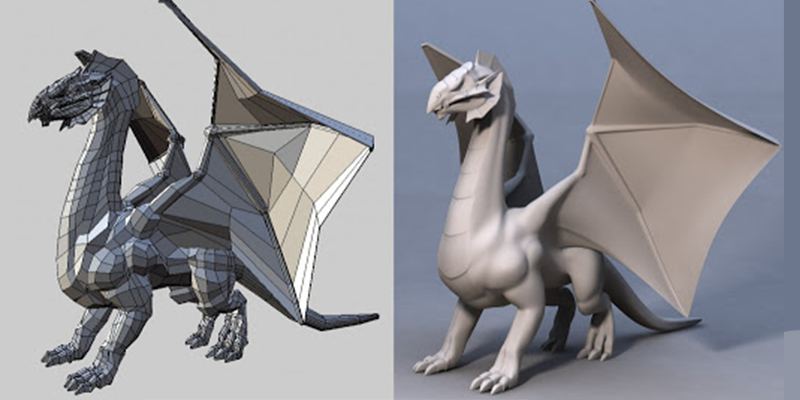 Wings 3D is a free and open-source subdivision modeler. SketchUp free version SketchUp is a computer-aided design solution best known for its ease of use.